Two-for-one polar expedition offers, generous savings and onboard credits, limited capacity vessels with extra space, cruise with confidence guarantees, and incredible itineraries exploring stunning landscapes across Australia, NZ, Asia and further abroad.
Take advantage of these amazing Black Friday offers now and lock in your cruising for the coming years.
Exhilarating adventures await!
Contact us to book your Black Friday Cruise special – enquiries@jigsawtravel.com.au
SEABOURN
Known for their modern fleet of small ships, intuitive service and curated voyages to all seven continents, Seabourn is offering a range of Black Friday savings and bonuses on bookings for 2021 or 2022 cruises made before December 2, 2020.
Reserve your Suite for only $350AUD and receive an extra $1,000USD to spend on board ($2,000USD for Penthouse and Premium Suites), as well as complimentary upgrades of up to 3 categories.  Plus, take advantage of an extra 10% Early Bonus Savings when you pay in full by February 1, 2021.
Seabourn's Black Friday offers are available across a huge range of their tailored global voyages.
Contact us for full details.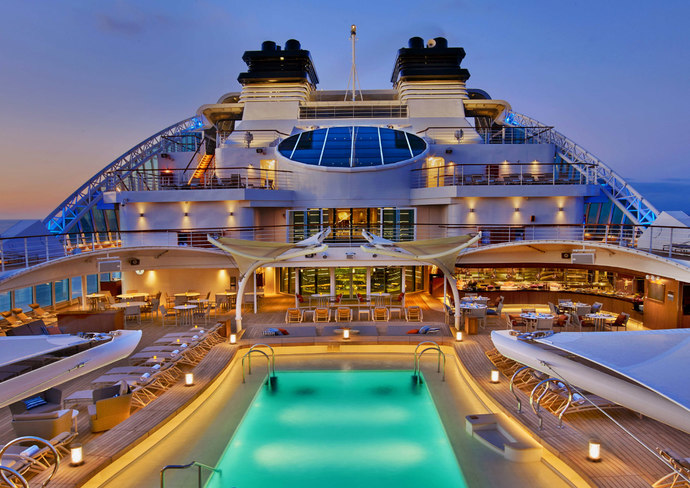 SILVERSEA
Silversea is offering a 'Double Bonus' promotion until 14 December, 2020 with $1,500 AUD reduced deposits per suite and a bonus $1,000 USD to spend on board. This gives you the opportunity to lock in great fares and start looking forward to discovering the beauty of the world once more.
This great offer is fully combinable with Silversea's Early Booking Bonus (10% discount when you book and pay in full by 14 December 2020), and select sailings qualify for Silversea's Cruise with Confidence policy which grants penalty-free cancellation up to 30 days prior to departure.
Offering beautiful adventures close to home, in the summer of 2021/2022, Silversea will bring two Venetian Society favourites to Australian and New Zealand waters for the first time. The award winning, reimagined Silver Shadow will arrive for her first complete season in our region, to be shortly followed by the Silversea flagship, Silver Muse.
These two stunning and innovative ships will complete a series of local itineraries, taking you closer to the authentic beauty of Australia, New Zealand, the South Pacific and our closest Asian neighbours.
Contact us for full details.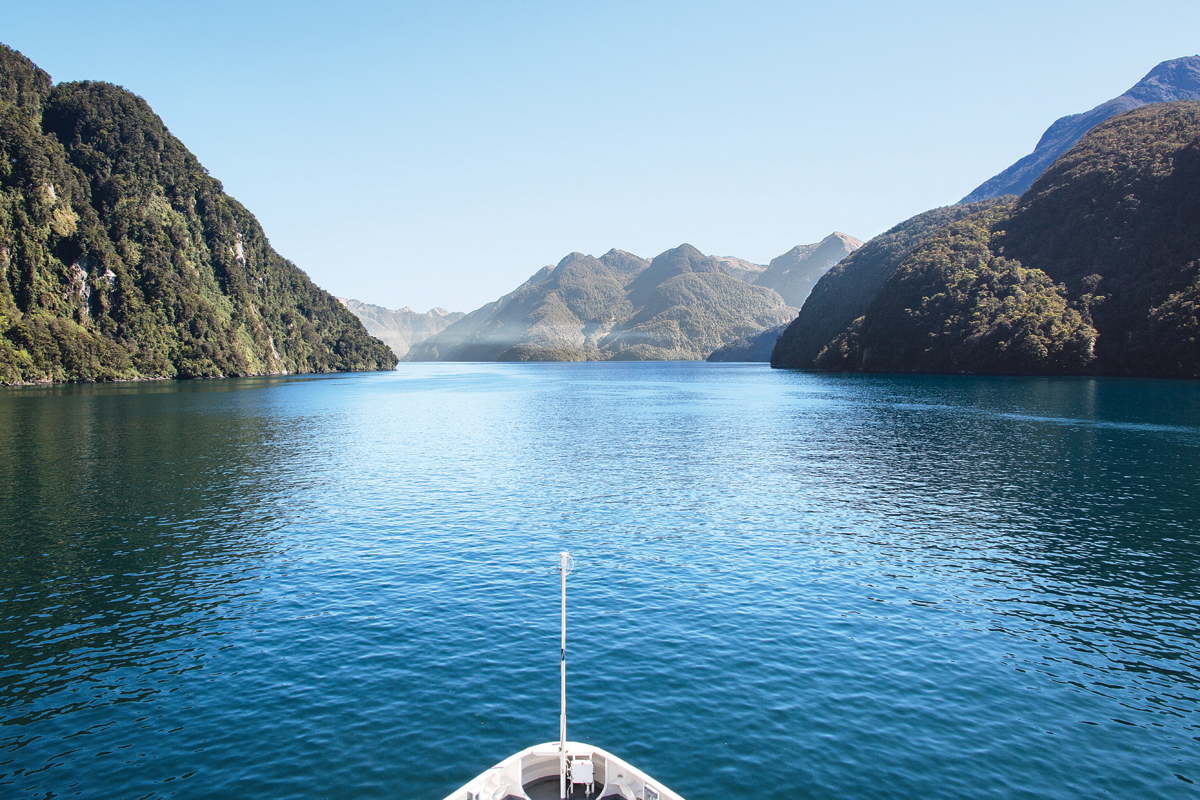 ABERCROMBIE & KENT – Limited offer on Kimberley Cruise Adventure
Abercrombie & Kent is celebrating 30 years of award-winning luxury expedition cruising both close to home and further afield. As Australia opens up for interstate adventures, they have released a limited offer to explore the dramatic landscapes of Western Australia's Kimberley, led by a formidable team of award-winning experts.
For bookings made up to 11 December, 2020, enjoy incredible prices across all cabin categories, on A&K's May 2021 Kimberley Cruise. The 12-night journey from Broome to Darwin explores the spectacular Kimberley coastline with exhilarating small group guided shore excursions and on-board activities with A&K's award-winning expert Expedition Team.
Kimberley Cruise: Australia's Last Frontier
Tour dates: 6-18 May 2021
Prices from $17,800 per person, twin share
Contact us for full details.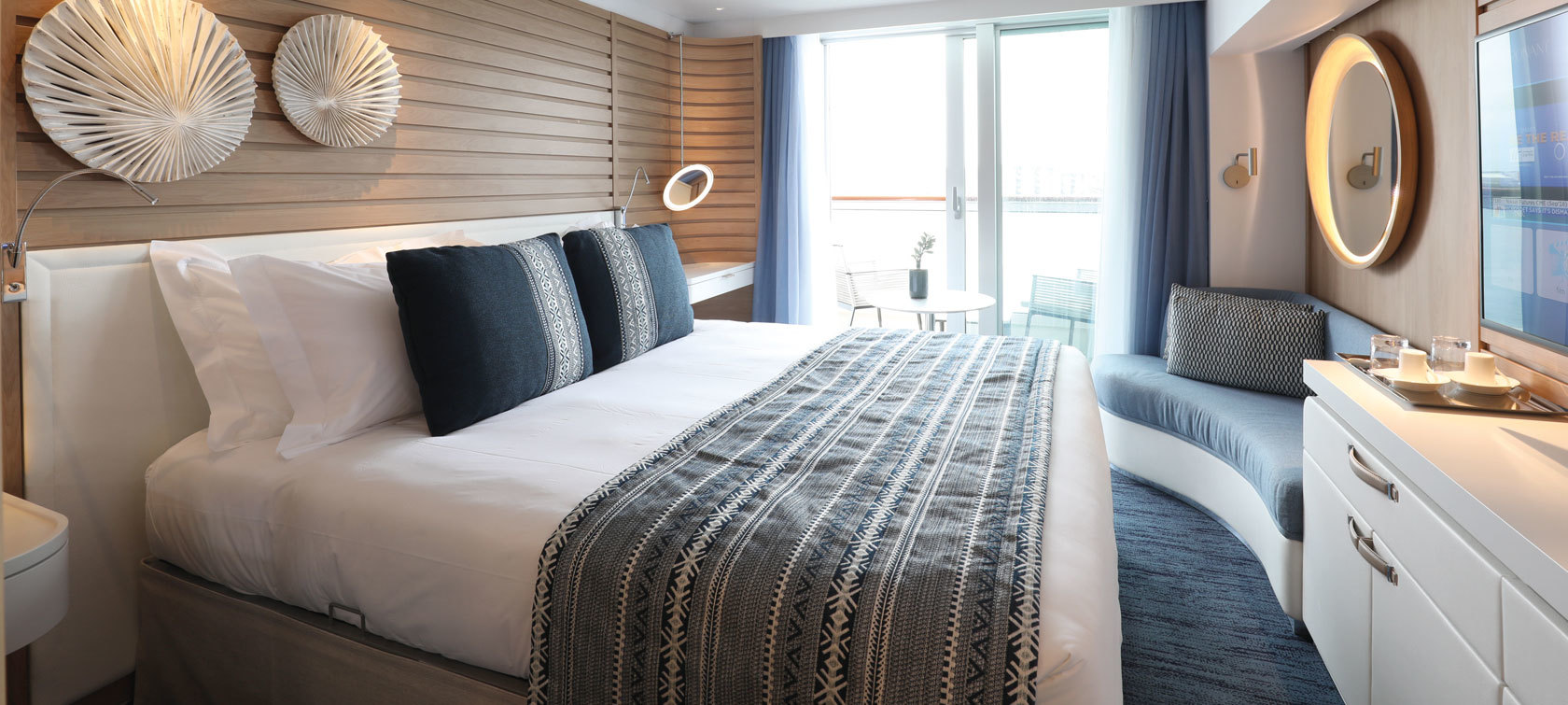 REGENT SEVEN SEAS CRUISES
Sail close to home aboard Seven Seas Explorer in 2021 and 2022 with up to 25% off fares available on bookings made until 15 December 2020.
The offer is available on 11 luxury cruises of 10 nights or more, departing from October 2021. Cruise itineraries explore Japan, Hong Kong, Singapore, Bali, Thailand, Australia's East Coast and New Zealand.
Regent Seven Seas Explorer offers all balcony suites with an experience like no other at sea. Every suite has spacious closets, high-end finishes, relaxing Elite Slumber™ beds and private balconies. Sizes range from 307 to 4,443 square feet.
You'll find your time spent on board the stunning ship to be just as enriching as time ashore. Relax by the pool, compete in a friendly game of trivia or bocce ball, indulge in treats at afternoon tea and gain insight from an expert lecturer.
Contact us for full details.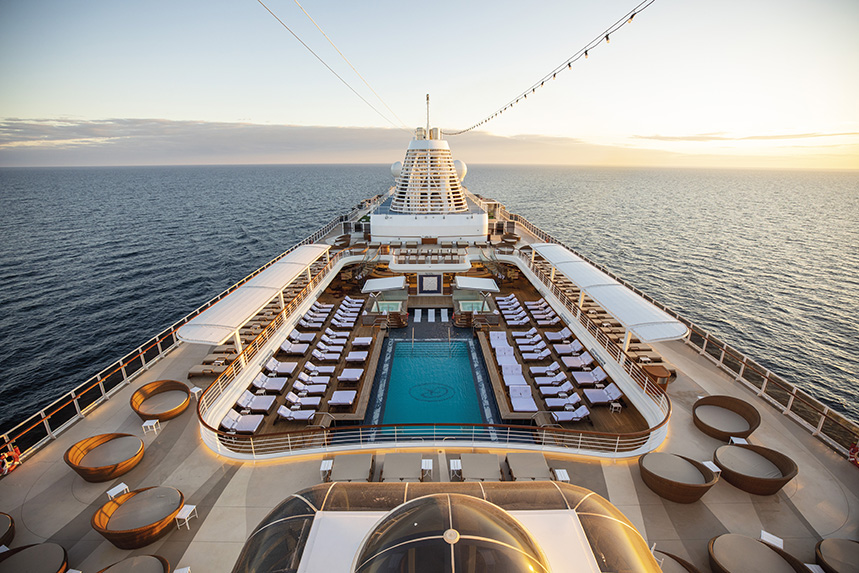 QUARK EXPEDITIONS – 2 for 1 offer in Premium Cabins
This Black Friday, two people can embark on a Polar Expedition for the price of one – with your money 100% protected.
The offer is available only until November 30, 2020 and across select Arctic and Antarctic Voyages, including:
Spitsbergen: The Realm of the Polar Bear
This Norwegian archipelago packs in some of the best wildlife viewing opportunities in the Arctic with stunning icescape.
Premium cabins from $7,495 (normally $14,990)
Greenland: An Adventure by Land, Sea, Ice and Air
Dive into the most breathtaking landscapes on Earth and explore the land, culture, and wildlife of Greenland on daily hikes, helicopter rides, and zodiac cruises.
Premium cabins from $11,495 (normally $22,990)
Northwest Passage: Retrace the Footsteps of Legendary Explorers
Wind your way through the icy channels of the legendary Northwest Passage, following Sir Franklin's historic journey.
Premium Cabins from $20,995, normally $41,990
Antarctica & South Georgia – Penguins and History
Explore an environment of exquisite isolation, rich wildlife, stimulating history and majestic landscapes at the end of the world, where adventure begins.
Premium Cabins from $25,495, normally $50,990
Patagonia Chilean Fjords and Torres del Paine
Retrace Charles Darwin's epic voyage to the 'edge of the world' on this comprehensive journey into Chile's spectacular network of fjords and channels.
Premium cabins from $17,995, normally $35,990
Your booking with Quark Expeditions' is 100% risk free with their industry first cancellation and rebook policy, meaning you are covered from the initial booking date until your expedition cruise returns.
Contact us for full details.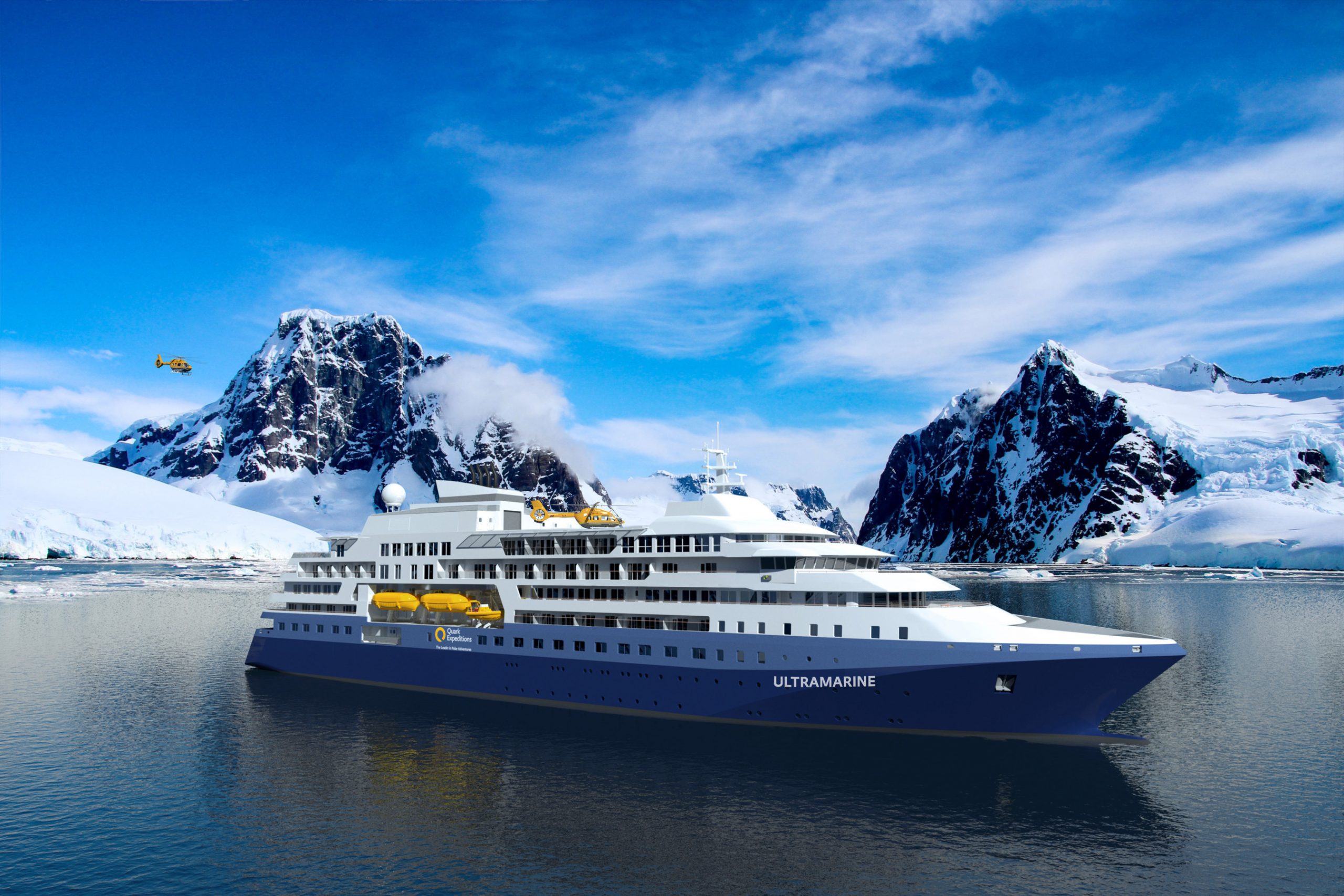 OCEANIA CRUISES
Oceania is offering free upgrades on more than 35 voyages in the Mediterranean, Baltics, Northern Europe, Australia & New Zealand, Alaska, New England, South America, the Caribbean and Asia.
The sale features up to a four-category upgrade (based on availability at time of booking) for travel dates in 2021 and 2022. Bookings must be made prior to December 4, 2020.
Contact us for full details.