PIECING TOGETHER YOUR TRAVEL DREAMS
We all have a bucket list! At Jigsaw Travel it is our privilege to assist you in piecing together your travel dreams.
We believe your travel experience starts with a blank canvas. Together we paint the canvas to create a tailor made travel experience that exceeds the ideas from which they were born.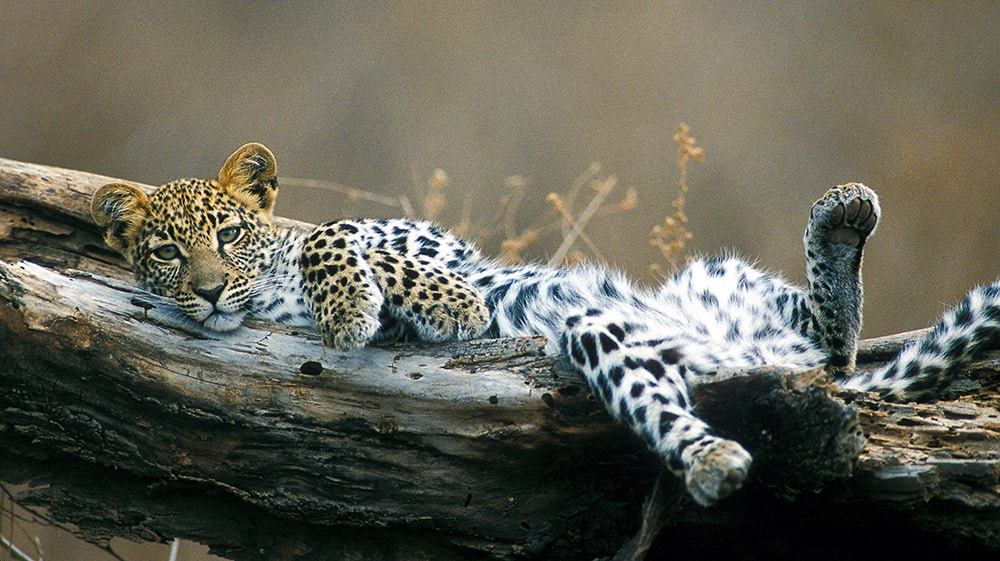 At Jigsaw Travel we live and breathe travel, and in doing so our professional advisors are able to impart their years of experience and knowledge to curate an itinerary beyond expectations.