We at Jigsaw Travel are truly inspired by Hans Christian Anderson who once said "To Travel is to Live."
Whether it's a family getaway; escaping the world to an island paradise; a short break to recharge the batteries; cruising the Mediterranean or rivers of Europe; a life changing spiritual journey through India; or just hanging with the Big 5 in Africa, we have all your travel dreams covered.
Jigsaw Travel believes in the importance of family and spending quality time together to create memorable and lifelong experiences. Ask our team "where to next" for your family getaway.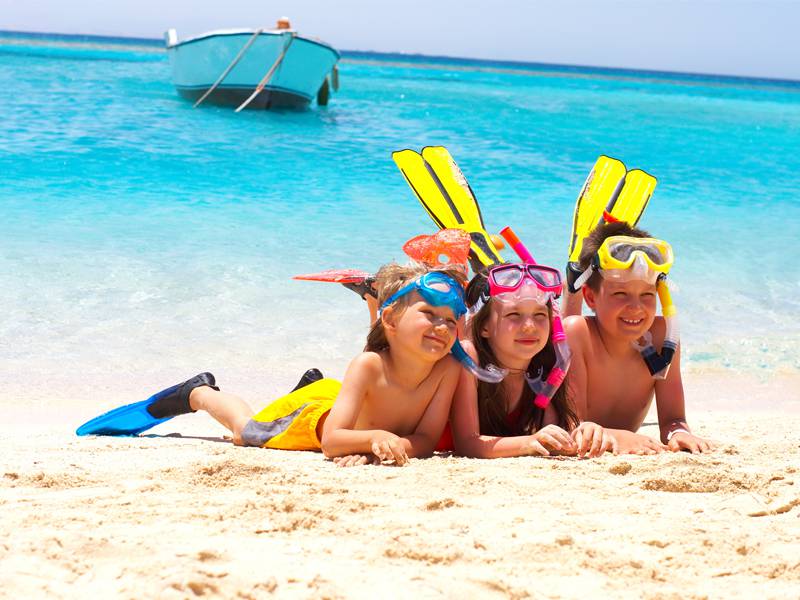 Need peace and quiet from everyday life? An Island Escape is the perfect way to relax and enjoy time with your partner, friends or family.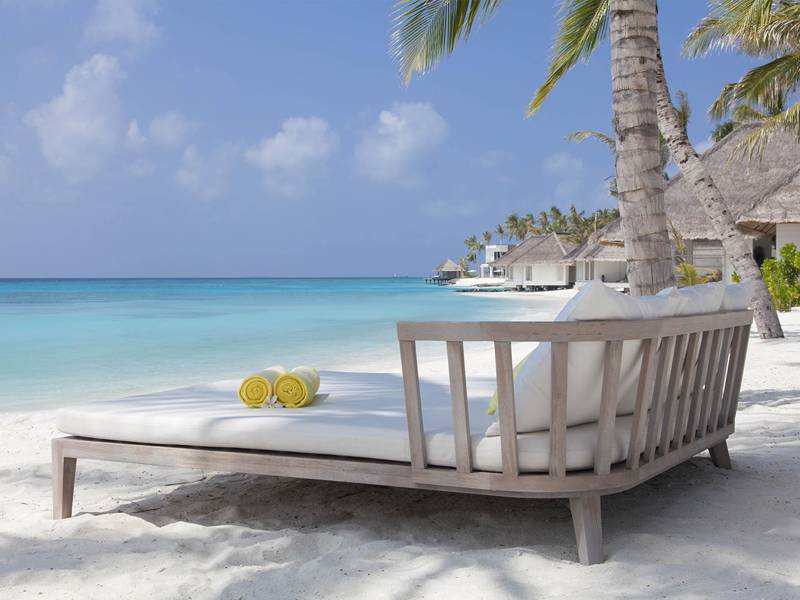 Batteries need recharging? A short break can do wonders! Whether it's a quick trip to the Whitsundays to swim in the ocean, a few nights in the Hunter Valley to unwind, a quick trip to Thailand to a health retreat, or even a voyage over the Strait to Tasmania to catch your breath, we at Jigsaw Travel can assist in putting the spring back into your step.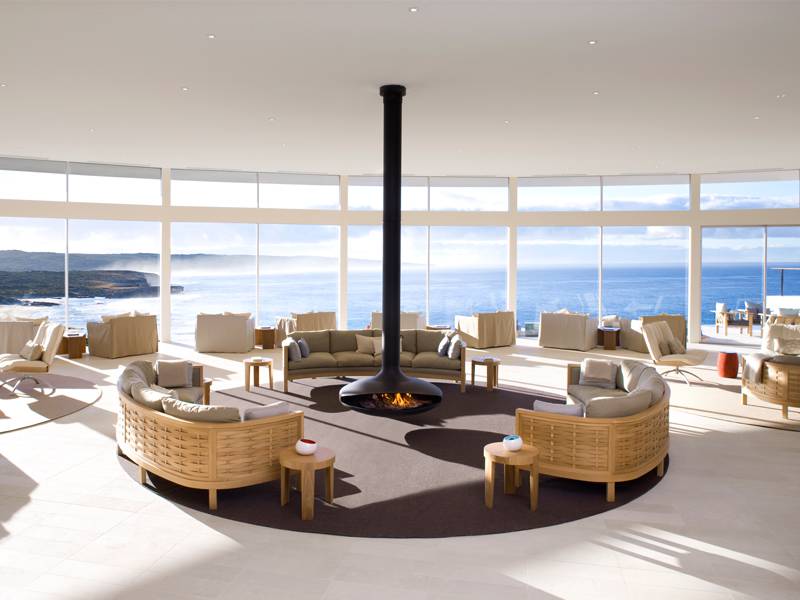 A magical and seamless way to explore the world, Ocean cruising allows you access to multiple countries on the one itinerary. Witness some of the most amazing destinations such as Antarctica, the Arctic and Mediterranean coast, to name a few. Our affiliations with cruise lines will ensure you elect the perfect cruise that suits all your needs.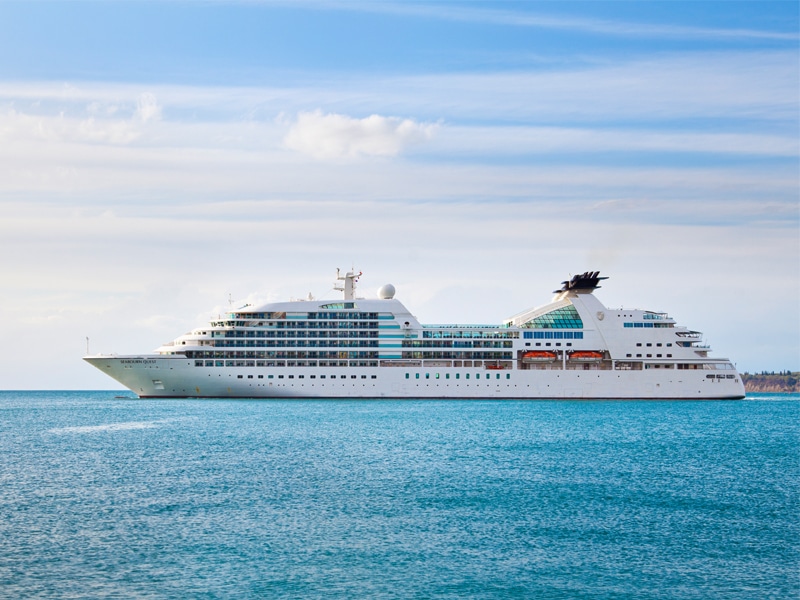 There is no better way to explore some of the most charming villages than with a River Cruise. Whether you decide to cruise the Danube, Rhone, Rhine, Douro or through Bordeaux our advisors have access to the best itineraries on the best cruise lines.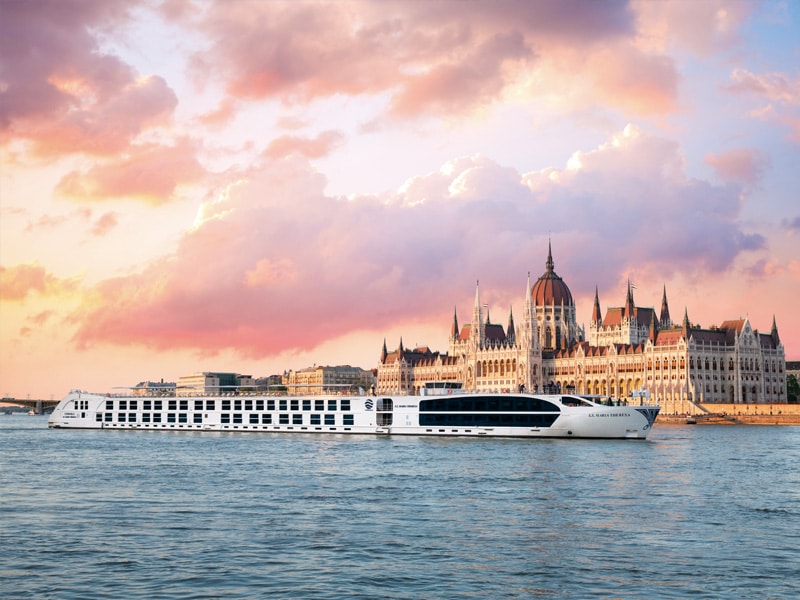 These unique journeys offer access to some of the world's most amazing sights. They also allow up close and personal interaction with nature. Whether it is cruising the Antarctic and frolicking with the penguins or sailing through some of the most spectacular fjords and glaciers in the Arctic, our advisors are on hand to assist with an expedition to suit your needs.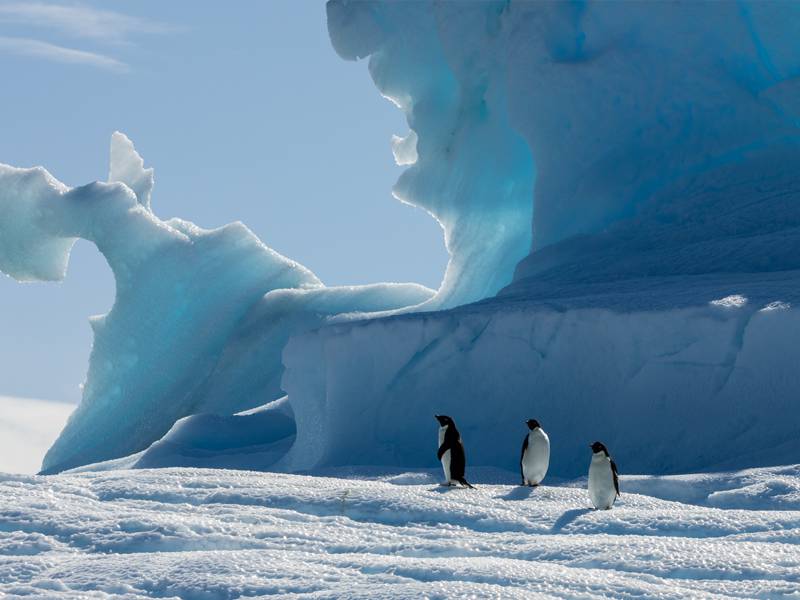 We often want something out of the ordinary. Unique, rare, spectacular, personalised. Allow us to help plan the perfect tailored journey, wherever your next travel destination may be.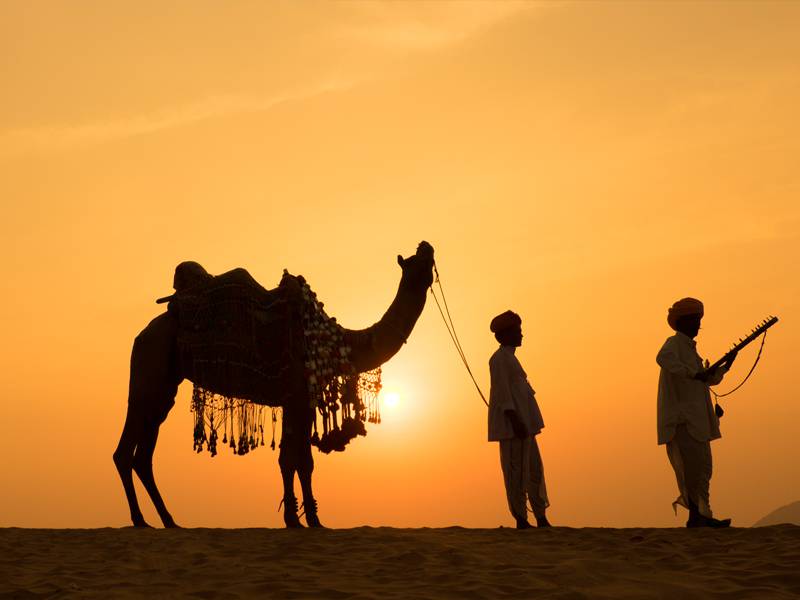 Prefer the ease of an organised tour, or travelling alone and would like some company? Small groups and tours are a great way to see the world. Over the years Jigsaw Travel has established wonderful relationships with many renowned and diverse tour partners. Let our years of knowledge and experience guide you to your perfect travel match.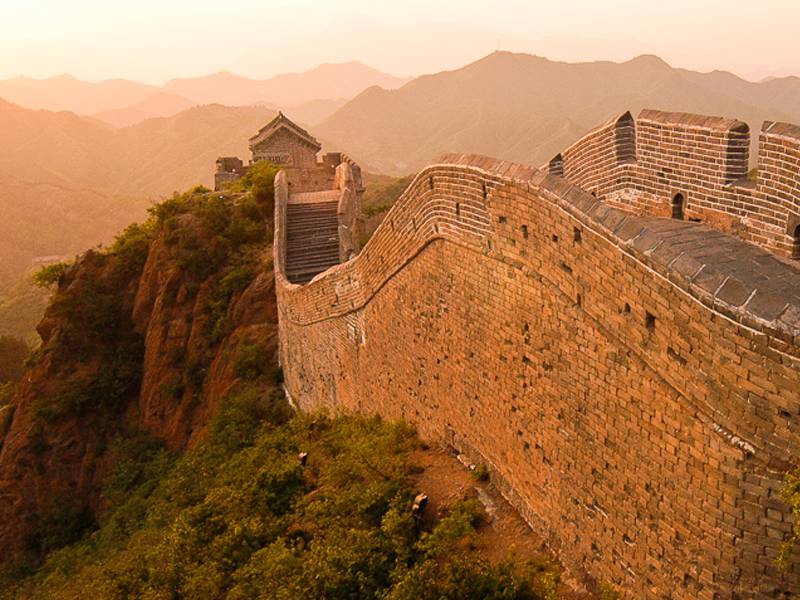 At the top of many peoples' bucket list is a Safari. A Safari through Africa is one of the best experiences you will ever encounter. To come up close and personal with some of the most beautiful animals that grace our land is truly breathtaking. Safaris are not limited to Africa. Ask how we can assist you in creating the perfect Safari with our worldwide affiliates.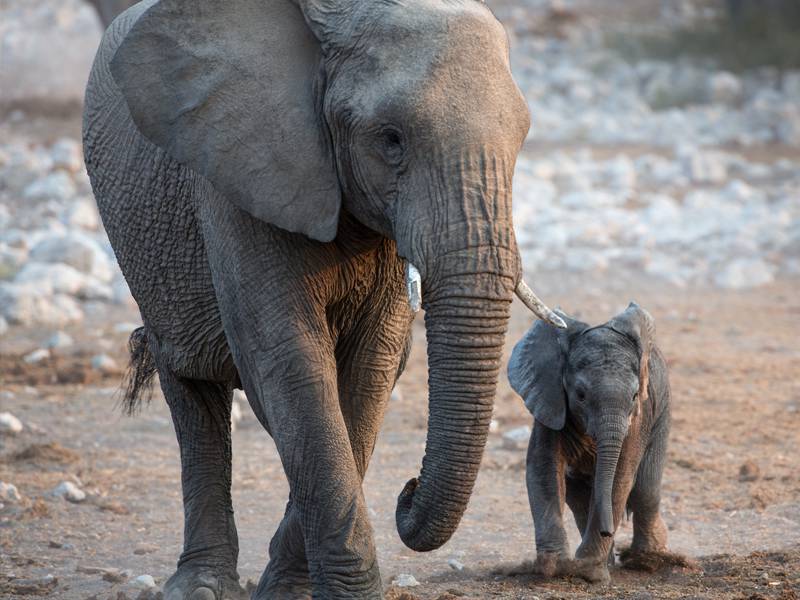 If you have any questions regarding our services or would like more information about how
Jigsaw Travel may assist you with your travel arrangements, please contact us.