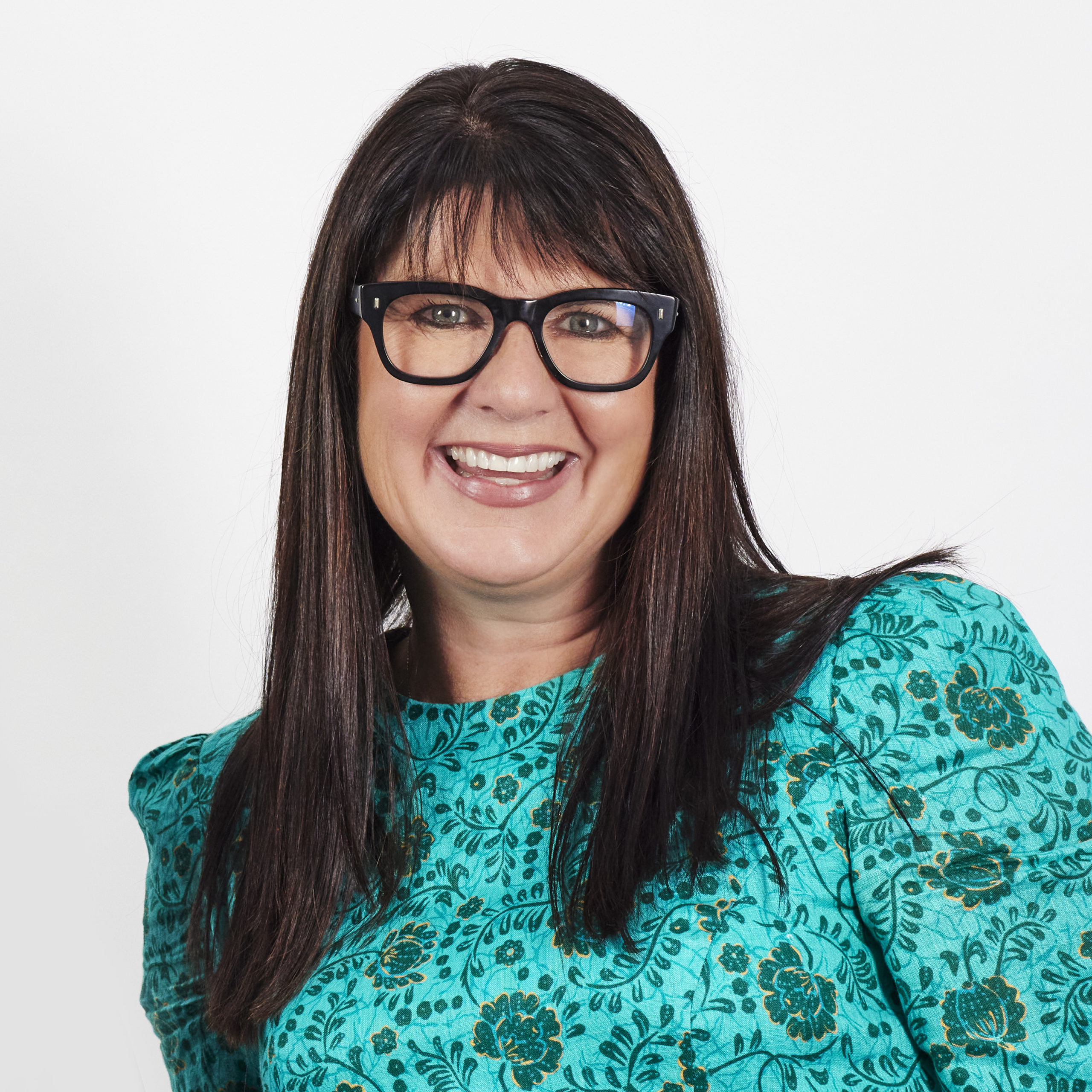 Article by Rachelle Matheson, Managing Director.
How Valuable Is Your Time?
When calling an airline to ask a quick question, have you ever heard, "We are experiencing longer than usual wait times due to a high demand in calls?"
Have you ever received a text that your flight has changed, but when you click on the link to view the update, are prompted to call the airline that makes you wait 2 hours on hold just to speak to an operator?
Have you ever checked in and patiently waited for the boarding call only to hear an announcement that your flight has been cancelled or delayed and you're going to miss your connection?
Have you ever arrived at a hotel, and your room looks NOTHING like the photos?
Have you ever looked around an empty hotel but were sure you read when booking, "don't miss out, only ONE room left?"
Have you ever had an emergency and needed to get back home and thought, where do I start? Who do I call? Eventually, you find a number but to your frustration, are placed on hold for several hours to sort out.
Have you ever booked a car online and needed to change the pickup date? Oops, you have booked a car company that is based overseas with no contact number. Now, that's funny!
My favourite question to ask, though…. have you ever been waiting for over 2 hours on the phone and the operator finally answers and you are disconnected?
With a proud and cheeky smile as I write this, I now have the great pleasure of asking you the following question again, How Valuable Is Your Time?
If you answered YES to any of the questions above, or have ever felt frustrated that you were not able to speak to someone or have immediate assistance, then you need to find a qualified Travel Advisor.
I could go on and on about the relationships we have with providers and the benefits you receive by booking through me, but I think I have created a fairly strong case for the pros of a Travel Advisor without going any further.
Over the pandemic, Travel Advisors earned the respect that we well deserved, especially for the time and expertise we spent altering, rebooking or cancelling our customers travel plans.
With rules and regulations seeming to change overnight, as every State or Country had different requirements, we would spend hours daily checking airline updates and researching about safety, testing requirements and even local policies for curfews and border travel between their neighbouring countries, which most travellers are not aware of.
This is why the role of the Travel Advisor is more crucial than ever. Our advice and expertise is valuable, and just like any true and qualified professional, we charge for this service.
Disclaimer:
Travel advisors are not free. We do charge for our services and time, as we are professionals. I have been selling travel for over 30yrs and when I want advice for tax, law, or electrical, I go to a professional, NOT the internet.