Yes, we still can't travel any further than our own backyard – but what a beautiful backyard we have to explore! We really are spoilt for choice here in Victoria with a diverse range of landscapes, coastlines, boutique accommodations and travel experiences all within easy driving distance of Melbourne.
Visit Victoria's latest campaign 'A short stay goes a long way' is encouraging us to plan a local adventure, support our regional communities and aid the recovery of the many tourism operators and local businesses affected by summer's bush fires and Coronavirus lock down restrictions.
From indulgent country escapes in Daylesford and Nagambie to cosy coastal retreats in Port Fairy, Portsea and along the Great Ocean Road, below are some top picks from our travel consultants' winter wish lists of accommodations that are cautiously and responsibly re-opening from this weekend. With access to inside knowledge and special extras, Jigsaw's expert travel advisors can help you get the most out of your regional escape, so reach out today to start planning.
It feels good to be free!
We also feature more wonderful virtual adventures from our #TravelFromHome journal . This time we are heading to the warmth of Koh Samui with meditation live sessions, yoga and healthy recipes from the beautiful Kamalaya health resort.
There is more to be discovered on our travel blog and social media @jigsawtravel and Jigsaw Travel Facebook.
Our Winter travel guide to Victoria
LAKE HOUSE'S DAIRY FLAT FARM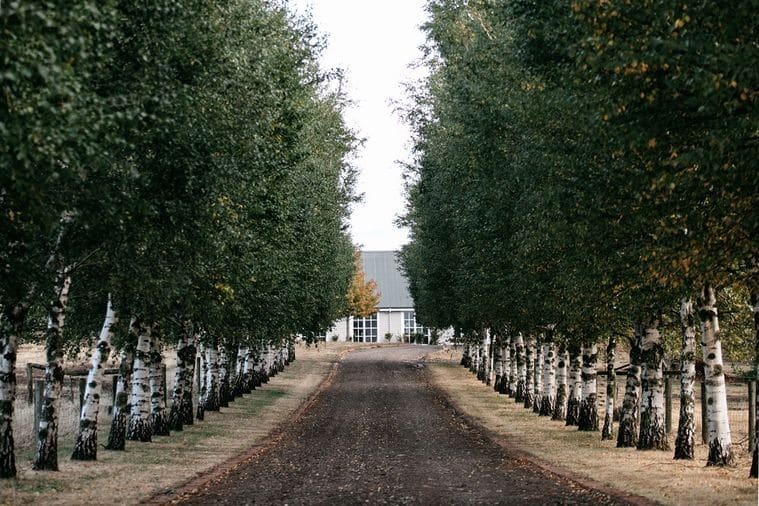 TRAVEL FROM HOME TO … THAILAND