Happy New Year from the team at Jigsaw Travel! 
As we look with cautious optimism towards the continued opening of borders and Northern Hemisphere summer adventures we are seeing some fantastic new itinerary options from some of the world's leading cruise companies. 
We understand that you might have some hesitation towards hopping back on a cruise, we have therefore sought out a selection of leading cruise companies that offer smaller vessels and who have invested heavily in ensuring they have the most up to date Covid safe practices. 
In Europe, choose from a leisurely cruise through the Mediterranean to an awe-inspiring trip which takes in the natural beauty of Norway and the Baltics. Alternatively, discover the beautiful islands and wildlife of the Seychelles or take a trip back through time discovering the ancient wonders of the Middle East. Or perhaps join a cruise through Japan, discovering the vibrant colours of Autumn and UNESCO-listed sites along the way. 
We are already seeing strong interest in these tours, with some itineraries already close to booking out. If you're interested in finding out more, get in touch with one of our expert team members at Jigsaw Travel via email at enquiries@jigsawtravel.com.au. We can talk you through the flexible deposit and cancellation terms that cruise lines now have in place – giving you greater peace of mind when booking your international holiday. 
Here's our top picks for cruises from July onwards:
Venice to Civitavecchia (Rome)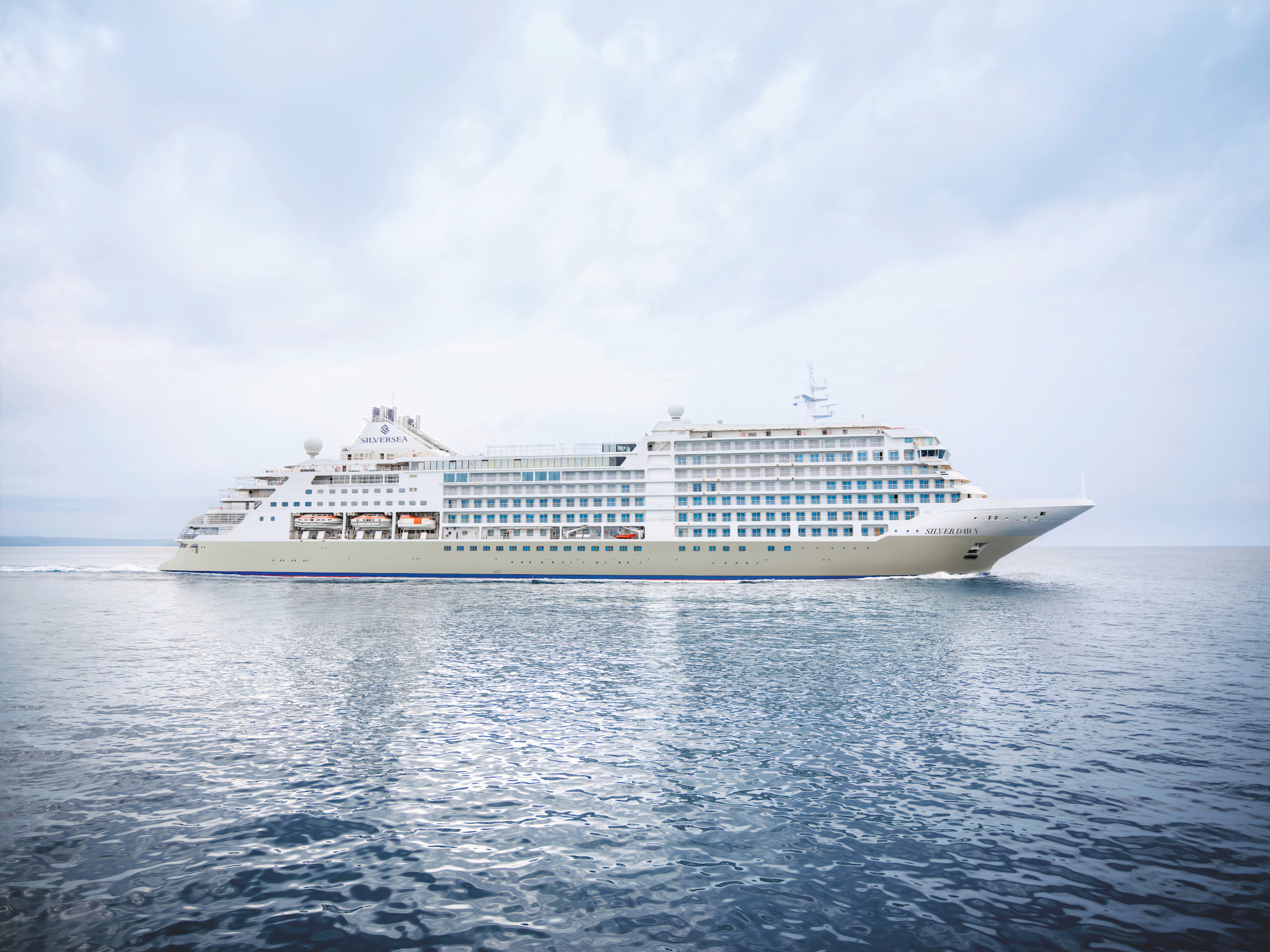 Silversea – Silver Dawn
14 Days | Venice to Rome
Dates: 21 July to 4 August 2022
The dual identities of Italy and Croatia are ever present on this 14-night voyage which begins in Venice and ends in Rome. After taking in Venice's watery beauty you will hop over to the majesty of Croatia, and fulfil your Game of Thrones fantasies in the walled towns of Dubrovnik and Split and the island splendour of Hvar. You will discover the fortified town of Kotor in Montenegro, before taking in the history and grandeur of Corfu. It's then on to the imposing city of Valletta in Malta, home to a treasure trove of Baroque wonders. It's then time to enjoy the Italian way of life in the stunning seaside resorts of Sicily and Sorrento, before exploring the Amalfi Coast, with a stop in Naples and the opportunity to explore the ancient wonders of Pompeii. 
Seabourn Ovation
21 Days | Copenhagen to Stockholm
Dates: 13 August to 13 September 2022
Setting off from the vibrant and culturally charming city of Copenhagen, this 21-day cruise travels along the coast of Norway, famous for its natural wonders and raw beauty. Take in historic fishing villages, stunning fjords, impressive peaks, fascinating architecture and pristine nature reserves before arriving in Honningsvag, recognised as the very top of the European continent. As you head back down the coast, experience more of Norway's natural beauty as you cruise through fascinating fjords and past mighty glaciers. Stop off in the popular holiday destination of Skagen, before a pit stop in Copenhagen. It's then time to explore the best of the Baltics, take in the old world charm of cities such as Tallinn in Estonia, St Petersburg in Russia and Helsinki in Finland, before finishing in the beautiful city of Stockholm. 
Breath taking Irish landscapes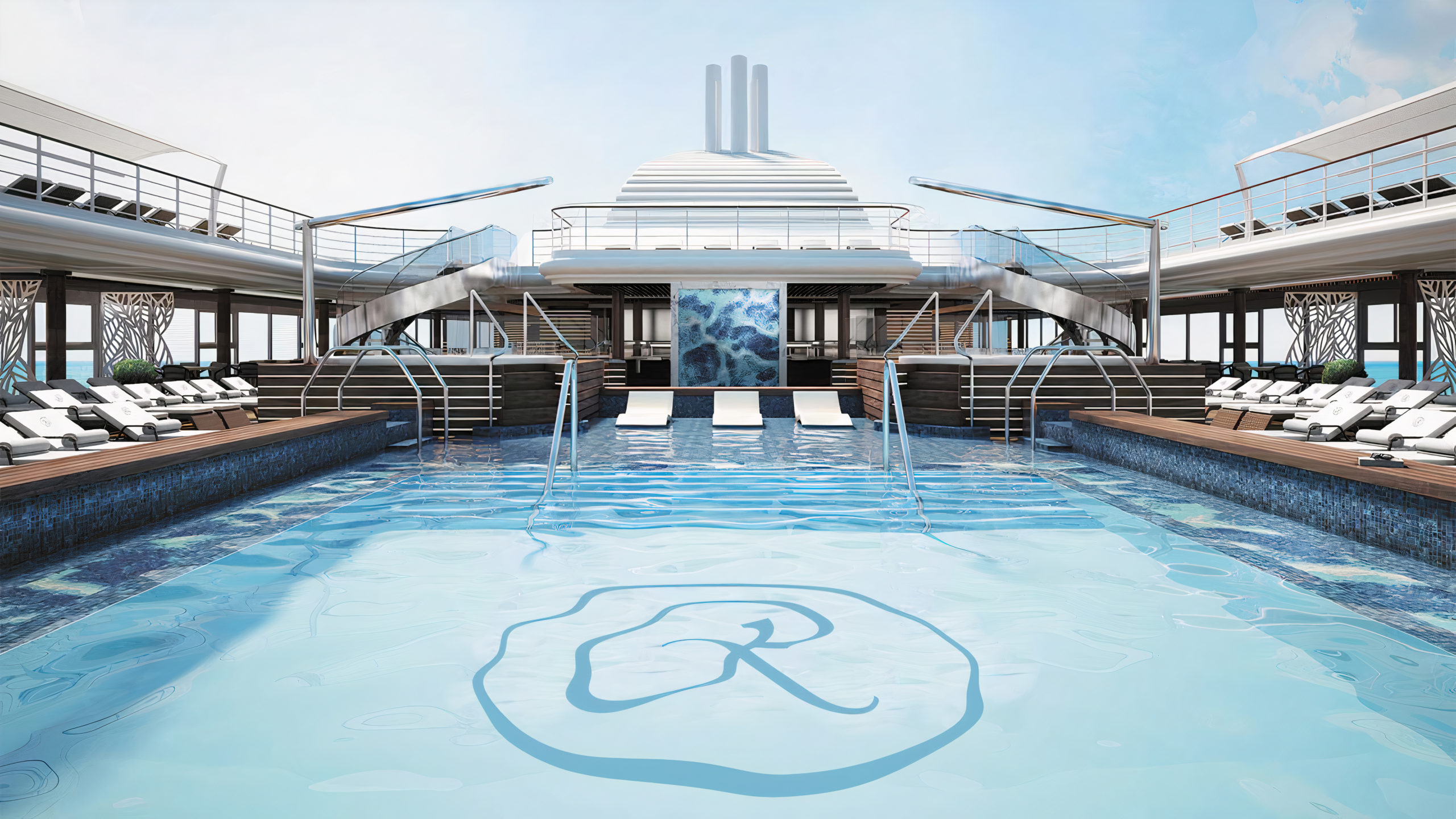 Regent Seven Seas Splendor
12 Nights | London (Southampton) return
Dates: 17 to 29 September, 2022
Tick off England, Ireland, Scotland and Wales on this 12-night cruise aboard the luxurious Seven Seas Splendor, the newest ship in Regent Seven Seas impressive fleet of luxury vessels. Wander down the Royal Mile in Edinburgh before heading north and searching for a mythical legend at Loch Ness. Explore the archaeological wonders of the Orkney Islands and take in the rugged beauty of the Scottish Highlands. From there it's on to Northern Ireland and the beauty of Belfast before stopping over in the vibrant city of Dublin. You will then discover the rural charm of Northern Wales, before making your way down to Waterford, Ireland's oldest city. Make one last stop in Portland in the English county of Dorset, before returning to Southampton. 
Regent Seven Seas Explorer
21 Nights | Istanbul to Dubai
Dates: 31 October to 21 November, 2022
Explore the best of the Middle East on this luxury 21-day cruise aboard the Regent Seven Seas Explorer. Departing from Istanbul in Turkey and ending in Dubai, you will take in the ancient Wonders of the World including the Giza Pyramids, archaeological sites, UNESCO World Heritage towns and captivating ancient cities along the way. Highlights include Ephesus and Antalya in Turkey, Kos in the Greek Islands, Cyprus, Nazareth and Tel Aviv in Jerusalem, Cairo in Egypt, Petra in Jordan and Oman. A truly remarkable trip taking in many of the world's most fascinating ancient wonders.
PONANT – Les Jacques Cartier
13 Days | Victoria, Mahe return
Dates: 19 to 31 January, 2023
Embark with PONANT on a cruise to discover the most beautiful islands of the Seychelles. On this 13-day itinerary aboard the luxury Le Jacques-Cartier you will discover little-known places of breathtaking natural beauty and an original fauna and flora. Departing from Victoria, the archipelago's capital, fall under the spell of the idyllic landscapes of the surrounding islands. Highlights include visits to Curieuse Island and the islands of Aride and Praslin, home to the Vallée de Mai Nature Reserve. During your cruise, you will have many opportunities to dive or snorkel, notably in Poivre as well as on the sublime Saint-François atoll and the uninhabited and unspoilt Bijoutier Island. Another highlight of your trip will be the port of call at Cosmoledo, famously known as the Galapagos of the Indian Ocean.
Autumn in Japan: Gardens & Empires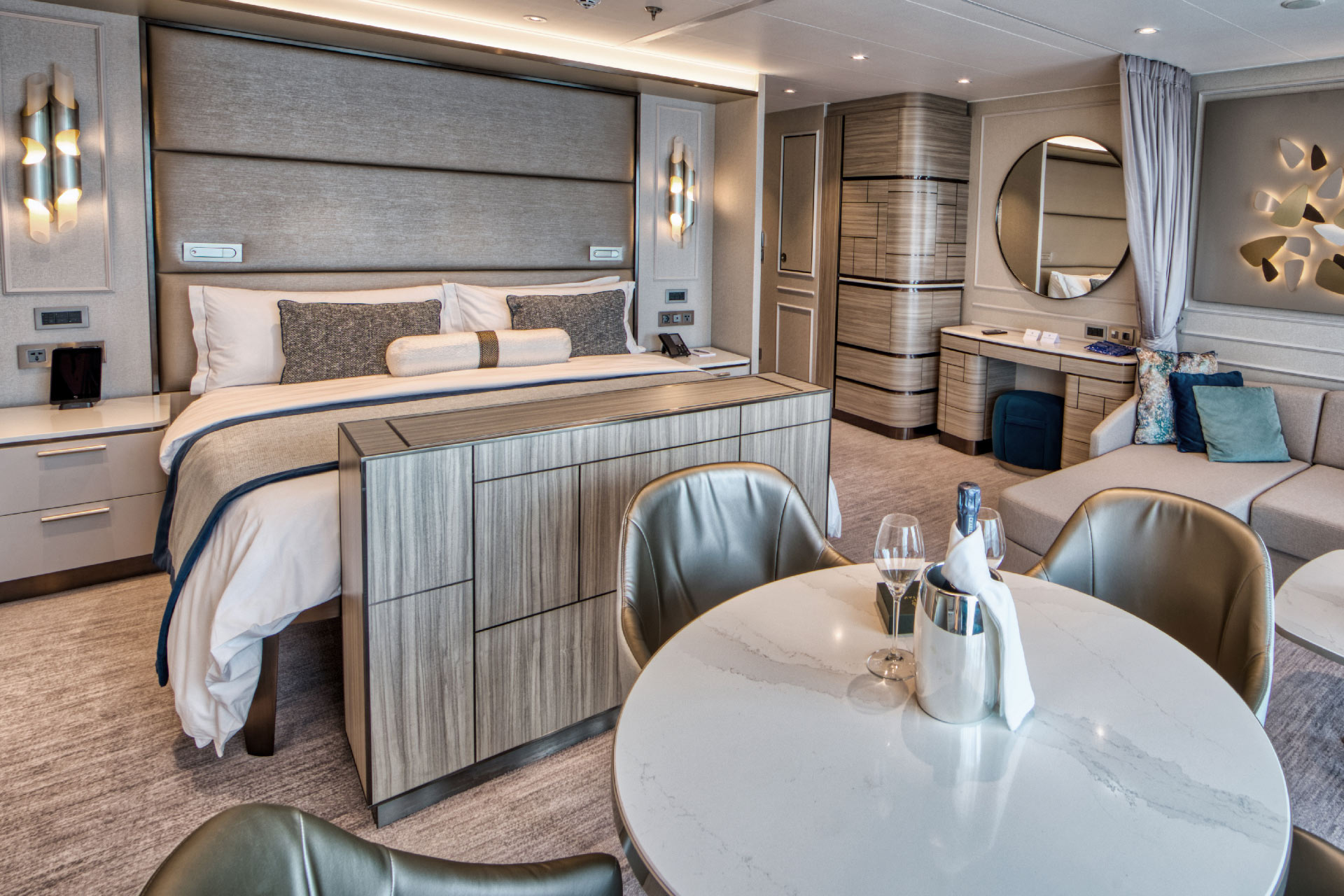 Crystal Endeavor with Crystal Cruises
16 Nights | Tokyo return
Departs: 20 October 2023
Discover the stunning Japanese countryside as it lights up in the beautiful colours of autumn on this 16-night luxury roundtrip cruise from Tokyo. Witness the vibrant colors of Hitachi Seaside Park and explore samurai castles, temples and gardens. See the Senmaida Rice Terraces, hike the Shirakami Sanchi primeval forest and explore the Shirakawago and Gokayama regions, UNESCO treasures all. You will visit the remarkable cities of Akita, Niigata, Kanazawa and Kyoto and have the opportunity to explore the legendary Mount Fuji. This cruise also includes a stopover in Pohang in South Korea, home to historic temples and a beautiful national park.