ENJOY UP TO 20% SAVINGS AND 'CRUISE WITH CONFIDENCE' PEACE OF MIND
Plan ahead and be rewarded with incredible savings and flexibility on Silversea's range of luxurious small ship, close-to-home voyages in 2022
Indulge your sense of wonderment with authentic and immersive experiences of our inspiring region. The magical fiords of New Zealand, the charms of South East Asia, the rugged coastlines of Australia and our cosmopolitan cities are famous the world over – but prepare to see them from a completely new and intimate perspective; one of luxury, elegance and personalised service.
On board Silversea's small ships Silver Muse and Silver Shadow you will be invited to truly relax, as your every whim is catered for with awe-inspiring itineraries and personalised butler service for every suite.
Silversea's all-inclusive fares and early booking bonuses offer a value that exemplifies small ship travel at its safest and most divine — an experience that places them at the forefront of luxury cruising.
Explore Silversea's luxury small ship, Silver Muse and the 'Close to Home' voyage destinations here, and read on for highlight itineraries.
SILVERSEA CLOSE TO HOME VOYAGES
Melbourne to Auckland – Christmas & New Year Cruise
Let the sounds of carols and bells be replaced by the smell of the surf this Christmas. Leaving Sydney's iconic shoreline in your wake, head for Australia's metropolitan cultural capital – Melbourne – for an overnight. Stop off in Tasmania before New Zealand's Lord of the Rings grandeur beckons you. Christmas Day will be spent cruising the exquisite Milford Sound. A whirlwind tour of NZ's Maori culture is next, as you visit 6 separate cities prior to arrival in Auckland.
15 days departing December 19, 2021
Availability from $14,760 with early booking bonus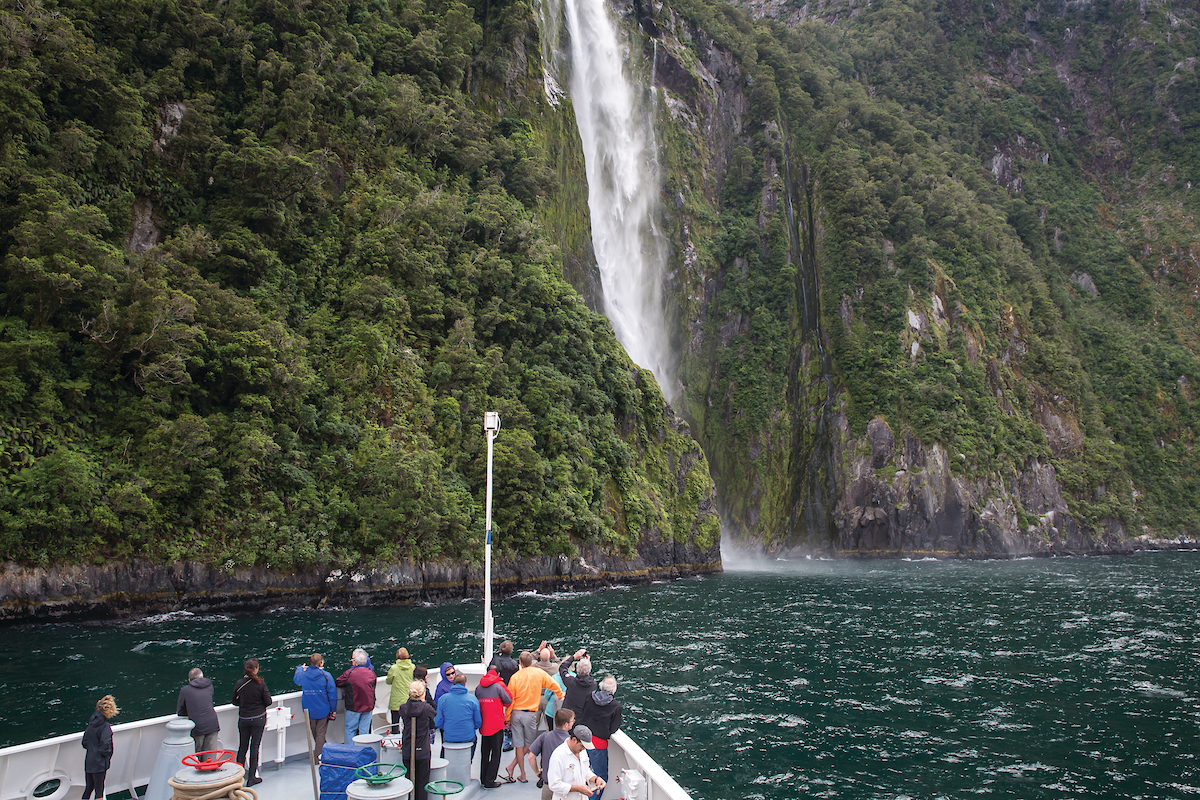 Auckland to Melbourne
Every day is a different journey on this tour of New Zealand and Australia. Starting in Auckland's marine majesty, cruise through some of NZ's loveliest gems. Think wide sweeping beaches in the Bay of Plenty, bright and breezy Wellington and of course the ethereal, magnificent Doubtful and Milford Sounds. A late-night departure in Hobart allows you to embrace Tasmania carefree lifestyle prior to arrival in Australia's multi-cultural mainland.
13 days departing January 3, 2022
Availability from $11,880 with early booking bonus and special saving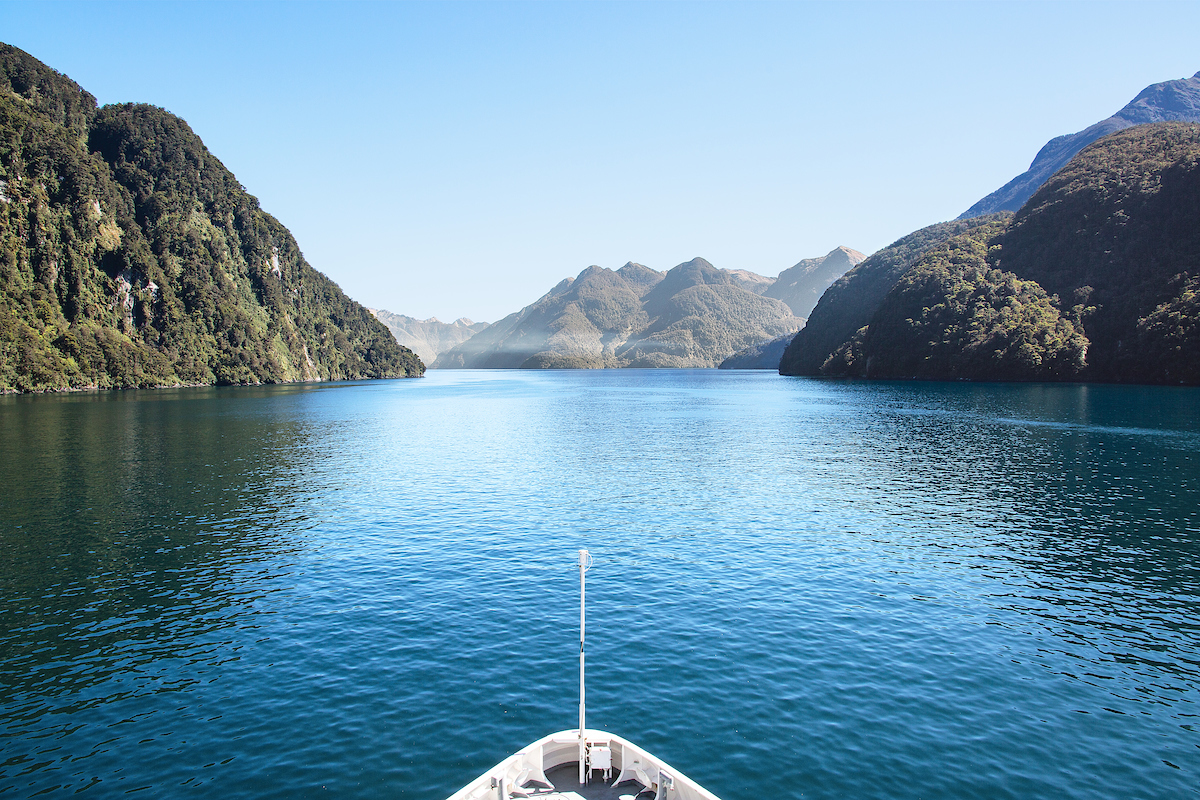 Sydney to Singapore
If you like travel that is as much about relaxation as it is about adventure, this blue sea voyage is for you. Departing Sydney's surfing shores, wend your way to the charms of South-East Asia. Stop off in some of the jewels of the Rainbow Coast such as Melbourne, Adelaide and maiden call Port Lincoln. Punctuated by sea days and shore stops, sail towards the glory of Indonesia and all its indescribable charm.
18 days departing February 19, 2022
Availability from $13,590 with early booking bonus and included economy class air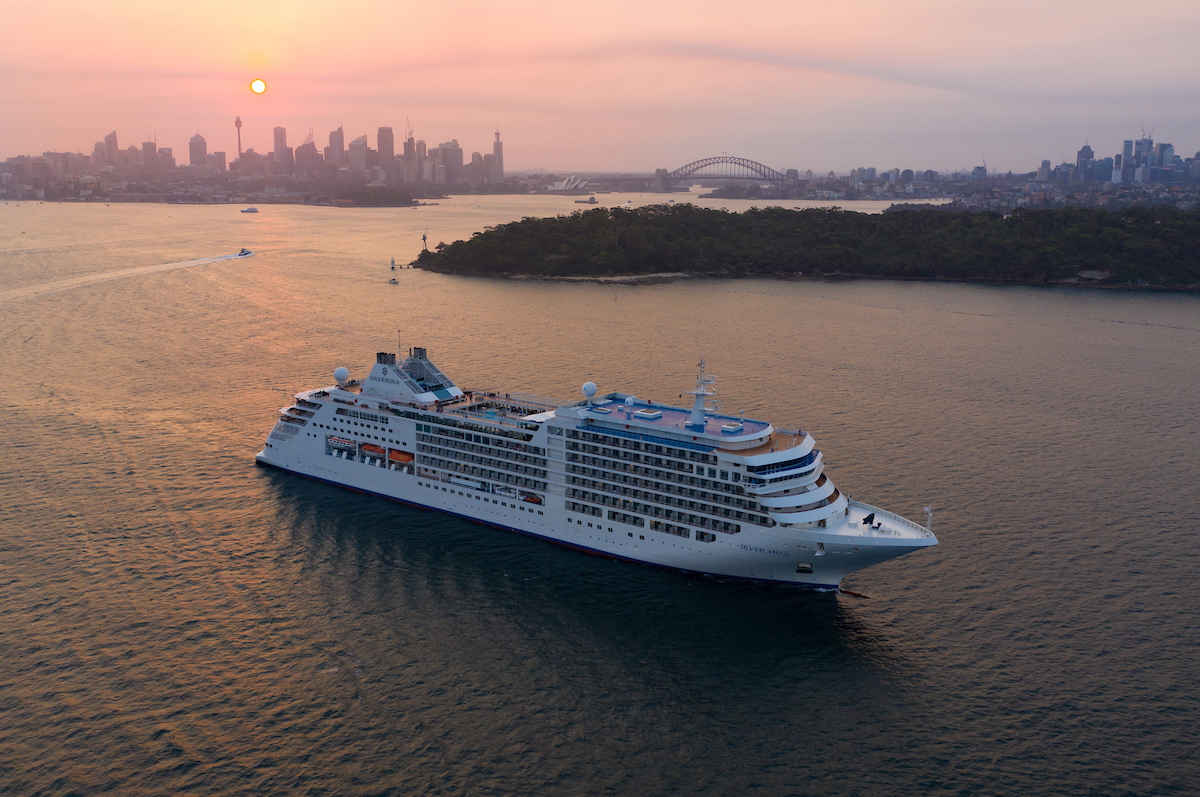 Melbourne to Cairns
Australian aficionados take note! The time is now to enjoy the wonders of the land Down Under. Start off in the country's coastal capital Melbourne. A day at sea then brings you to the lovely city of Eden, which carries its name well! Mooloolaba in the heart of the Sunshine Coast is next, where you can discover there is more to this town than just an oceanfront playground. Brisbane's modern metropolis and Airlie Beach's perfect landscape complete your trip.
9 days departing April 11, 2022
Availability from $7020 with early booking bonus and included economy class air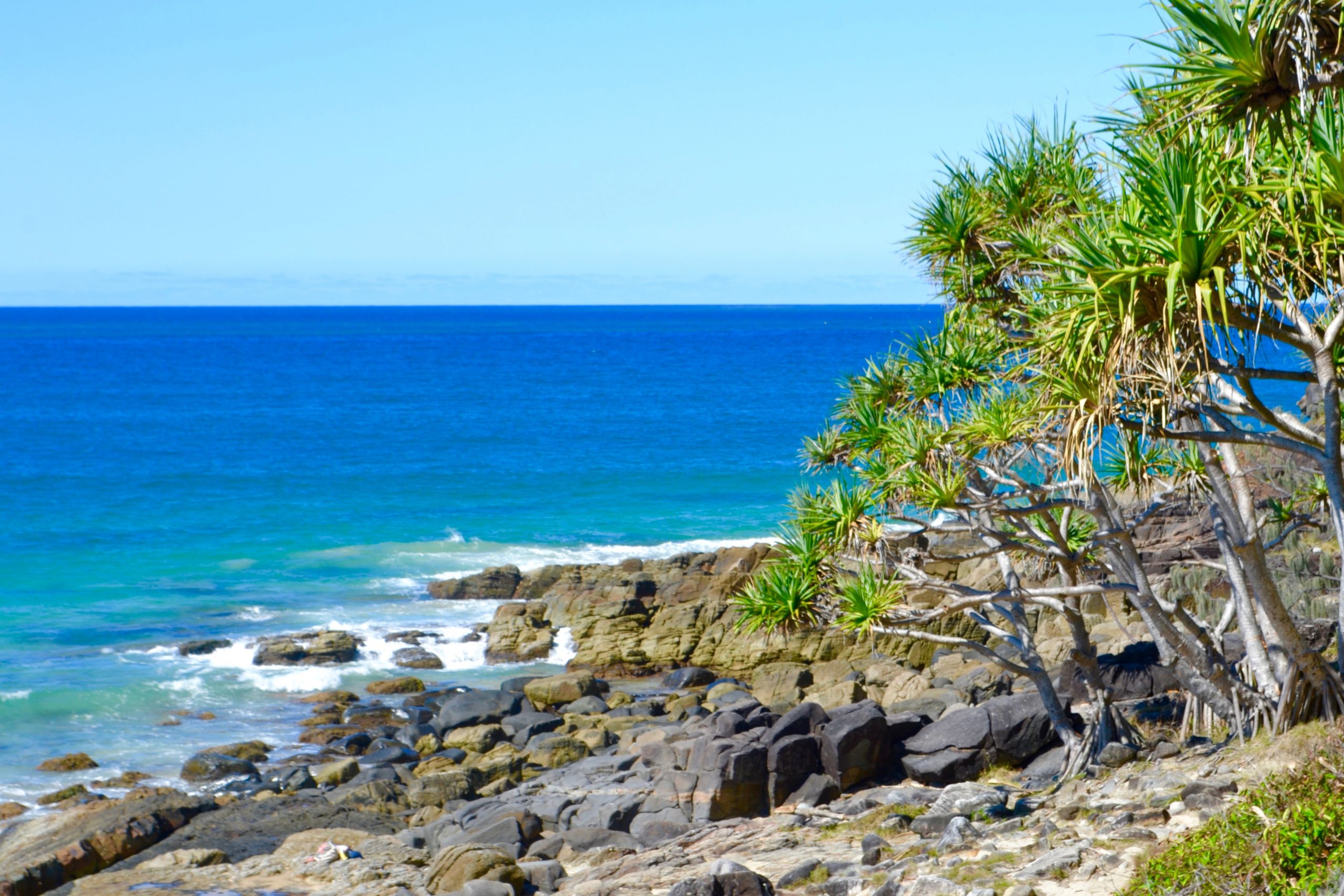 EARLY BOOKING BONUS
Save up to 20% on your Silversea Cruise when you plan ahead, booking and paying in full by May 31, 2021.
SILVERSEA CRUISE WITH CONFIDENCE PROGRAMME
Secure your cruise now with the peace of mind of 30 day cancellation. You will be able to cancel your cruise up to 30 days prior to departure for all voyages up until 30 April 2022, excluding World Cruise, without penalties when selecting a Future Cruise Credit. Applicable for all bookings made prior to 31 May, 2021