Virtuoso is a network of the world's finest travel agencies. Virtuoso is a by-invitation only organisation through which member travel advisors draw upon their firsthand experience to craft the perfect holiday for you. They have privileged access to exclusive amenities, travel and hotel offers, and rare experiences not obtainable on your own or through any website.

Virtuoso affiliated travel advisors have global connections with the best hotels and resorts, cruise lines, airlines and tour companies.

When choosing a Virtuoso affiliated travel advisor you can have confidence and peace of mind knowing your personal preferences are reflected in each aspect of your travel experience.
Be ahead of the crowd and explore the unique places of the world through Virtuoso Escapes. The team at Jigsaw Travel are at the forefront of where to find those truly epic journeys and bespoke experiences.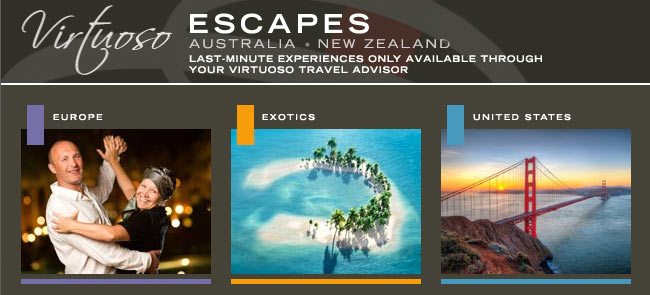 Virtuoso Best of the Best hotels and resorts catalogues over 875 properties in more than 80 countries. The team at Jigsaw Travel have exclusive access to all of these properties with added benefits for our clients.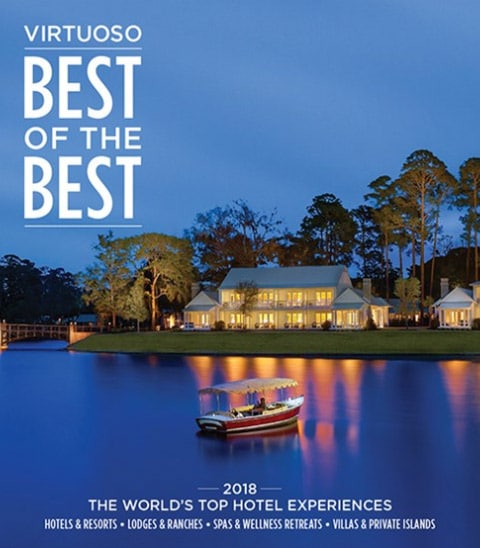 Virtuoso Life is an Luxury lifestyle magazine covering one-of-a-kind travel experiences.