As we go through another round of outbreaks, lockdowns, borders opening and closing, and plans being forced to change, it would be understandable to think that actually making it away on holidays this year is all too hard!
But there are still plenty of opportunities to plan a getaway with some incredible Australian and NZ experiences waiting to be discovered, and with the NSW borders closing there is some fresh holiday openings at previously booked out destinations waiting to be snapped up.
Here, we revisit a few of our top picks for 2021 that you can still book for the coming months.
Remember, when dealing with Jigsaw Travel, you will always work with a dedicated travel consultant who can provide up-to-the-minute information on travel regulations, safety measures and border restrictions. When dealing with a personal consultant who genuinely cares about your travel experience, you will benefit from individualised attention right throughout the travel planning process and in the case of any problems arising. We have longstanding industry relationships to swiftly take care of cancellations and rescheduling should plans need to change, so you won't need to chase these up yourself. Furthermore, our connections can open up exclusive benefits such as upgrades, amenities and special experiences – something that online booking platforms just can't offer.
Read on for our top recommendations of 2021 Australia and NZ experiences, and reach out today on enquiries@jigsawtravel.com.au to plan your 2021 holidays…
SPICERS SCENIC RIM TRAIL (availability for November, 2021)
(MAIN PIC)
Explore rarely seen parts of Queensland while experiencing Spicers' signature relaxed luxury service on the Scenic Rim Trail multi-day experience. Walk along the Great Dividing Range, through World Heritage Listed Gondwana Rainforest and see native fauna and flora in all its glory.
The jewel in the crown of Spicers Retreat's nature-based eco offerings, the 50km Scenic Rim Trail is the only Queensland Great Walk of Australia, and easily accessible from Brisbane.
Small groups of up to only 12 walkers will join expert guides as they venture on foot through one of Australia's most unique landscapes. Travellers can choose the length, with the five and seven-day walks both encompassing the new trail and accommodation (main image), and the two and three-day walks continuing to depart from Spicers Canopy. Pack-free walking means luggage is transferred daily with guests only carrying a day pack.
For travellers seeking a remote Australian escape to the outdoors with a touch of bush luxury the Spicers Scenic Rim Trail is a must.
SOUTH AUSTRALIA'S BEST WINE EXPERIENCES
Pair maritime-climate wine with Eyre Peninsula seafood at Peter Teakle Wines
Launched in 2017, Port Lincoln's Peter Teakle Wines is one of the newest wineries in South Australia. Overlooking Port Lincoln and Boston Bay on the Eyre Peninsula, the winery's appropriately named, degustation-style Line and Label Restaurant pairs seasonal local seafood, like southern bluefin tuna and Spencer Gulf king prawns, with wines produced both on the estate and across South Australia. You can also explore the vineyard on guided food and wine tours. Available every weekend, these give you the chance to sample Peter Teakle's impressive lineup of reds and whites, ranging from Riesling to Cabernet Sauvignon, paired with a cheese platter or charcuterie board.
Wine blending masterclass at d'Arenberg Cube (pictured)
Floating above the Mourvedre vines of McLaren Vale's d'Arenberg winery, the iconic Rubik's cube-inspired structure d'Arenberg Cube offers travellers a range of tactile wine experiences, including a wine blending masterclass accompanied by spectacular views over the rolling vineyards. Let a master guide you through blending your very own Shiraz from three distinctive barrel samples and take a bottle of your final product home with you. Around since 1912, d'Arenberg has established itself as one of the best cellar doors in Australia for its artistic and immersive approach to knowledge sharing and impressive portfolio of sustainable, organic and biodynamic wines.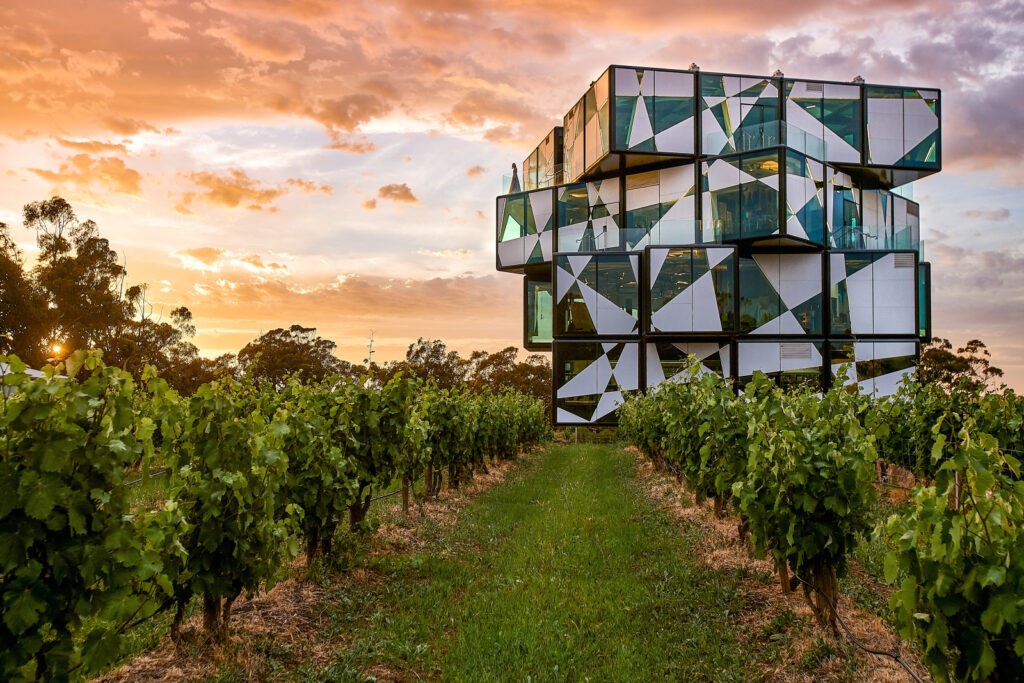 Image credit: SA Tourism Commission
TASMANIA'S BAY OF FIRES LODGE WALK (4 days, graded EASY)
Discover the breathtaking beaches along the east coast of Tasmania as you explore the Bay of Fires and traverse wonderfully remote landscape on a small group journey led by expert guides. The Bay of Fires offers an awe-inspiring escape, teeming with unique flora and fauna. Over the course of four days, immerse yourself in one of the most pristine environments that Tasmania has to offer. Walk the soft sandy beaches, explore secluded coves, kayak Ansons River and enjoy the uncomplicated luxury of semi-permanent tents amongst the dunes at Forester Beach Camp and award-winning Bay of Fires Lodge. If you are looking for a little more indulgence, signature spa treatments are on offer at the exclusive spa or soak your weary muscles in the outdoor bathing pavilion.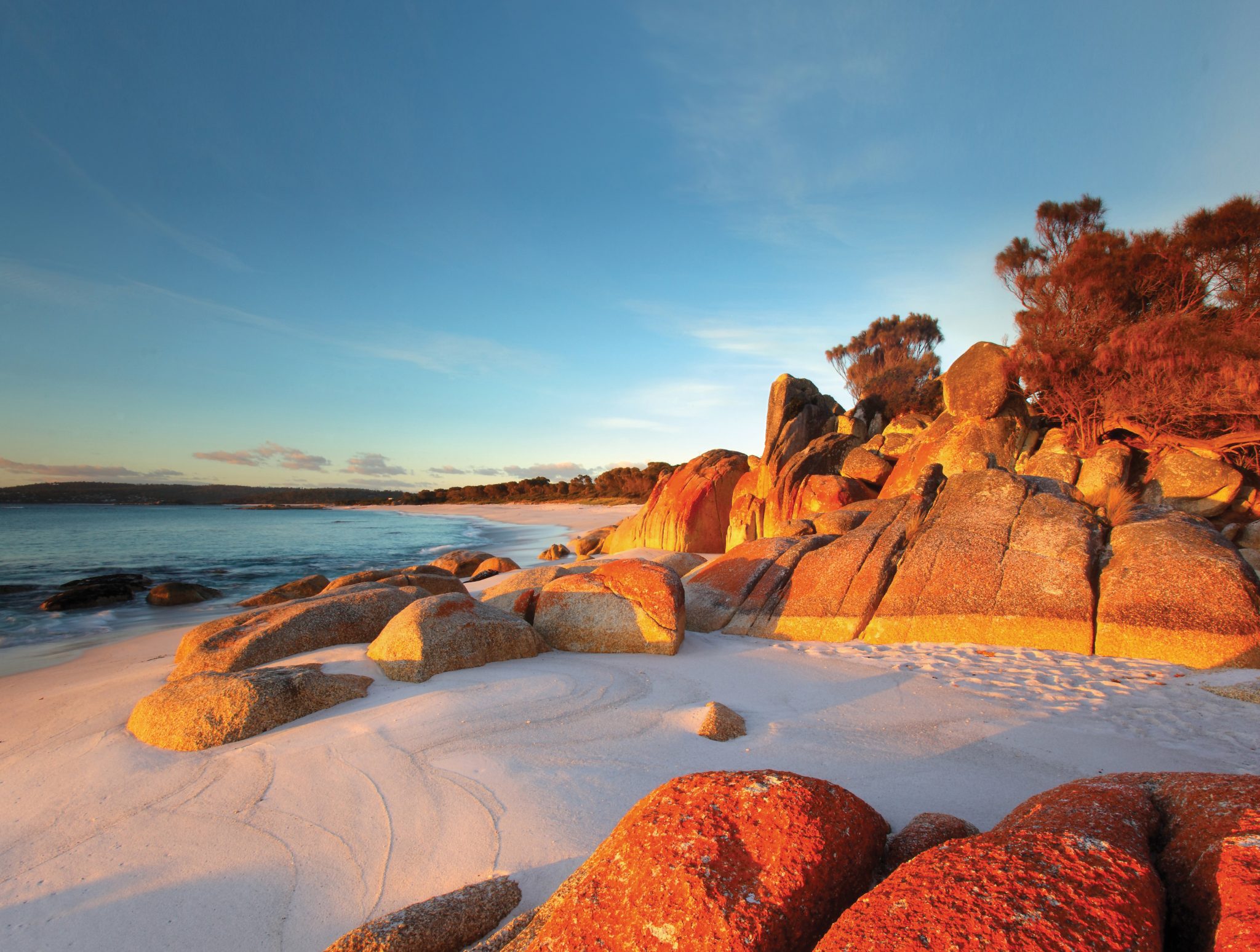 THE ULTIMATE ROAD TRIP THROUGH NEW ZEALAND'S SOUTH ISLAND
Famed for its spectacular scenery, world-class wine and with some incredible new boutique luxury accommodations, we planned out an ideal itinerary for a Trans-Tasman escape to New Zealand's beautiful South Island this time last year in anticipation of the bubble! Revisit it HERE now that we can make it a reality.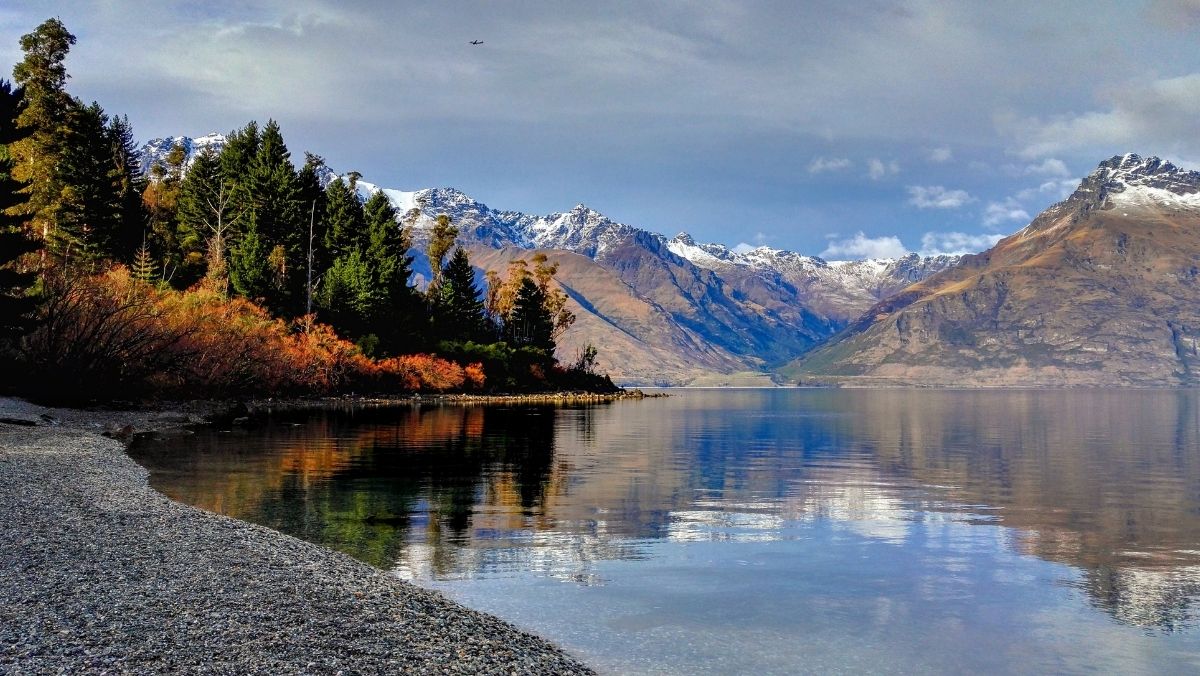 OUR EXCLUSIVE LARAPINTA TRAIL EXPERIENCE – 31 August – 5 September 2021
There are still a few places available on our 6 day Larapinta Cultural experience. Join Jigsaw Travel Managing Director, Rachelle Matheson along with a small group of likeminded women to trek the iconic Larapinta Trail and be immersed in the land and culture of Arrernte Country. Each day we will walk the ancient lands and be taken into the stillness, tranquillity and beauty of Central Australia. View the full experience HERE.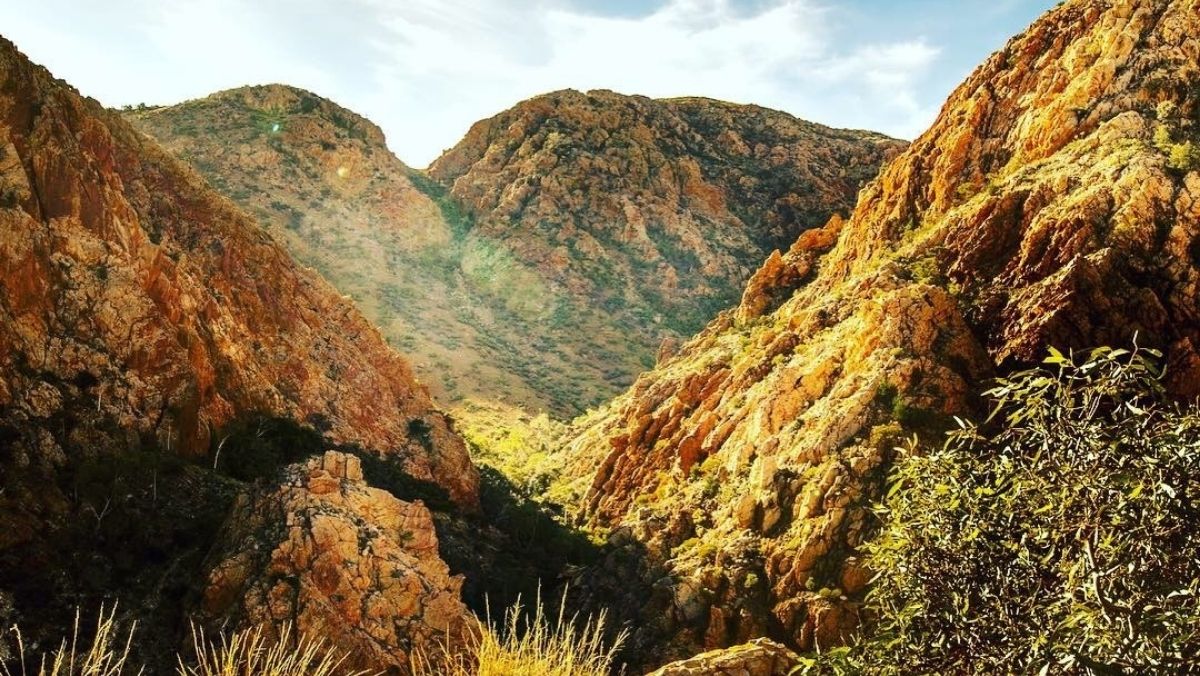 Image credit: Daniel Linnet
BOOK NOW FOR 2022 – Lord Howe Island's Arajilla Retreat 
Picturesque Lord Howe Island has been topping 2021 travel wishlists, and while it's now completely booked out for this year, we recommend locking in a stay at the Island's 5-star Arajilla Retreat for next year.
Arajilla Retreat encapsulates the very essence of Lord Howe Island, offering guests a haven of tranquillity from which to explore the island.  Beautifully appointed suites boast modern facilities and a private deck furnished with relaxing sunbeds to take full advantage of the serenity of the rainforest.
Soaring mountains and sub-tropical rainforests overlooking a sparkling lagoon and coral reef make for incredible outdoor adventures – hiking trails considered among the world's best climbs, cycling trails through the rainforest, diving and snorkelling among the 90 coral species, green turtles and over 500 fish species, or staying above water on kayak or a glass-bottom boat tour.
The Retreat's Ayurvedic day spa  is housed in a traditional yurt under the majestic Banyan Tree Forest and is an ideal setting to relax amongst the gentle sounds of the tiny island paradise, which has been World Heritage listed since 1981.
Treatments are designed to create balance within the body, mind and soul with many based on Ayurvedic principles such as the signature Abhyanga Massage which uses warm black sesame oil along with specific rhythmical strokes to improve energy, lymphatic flow, blood circulation and completely de-stress the body leaving a sense of overall calm and wellbeing.
With a permanent population of only 350, a a speed limit of 25kph and a remoteness that escapes mobile phone coverage less than two hours by plane from Sydney or Brisbane, Lord Howe Island has been described as the most beautiful in the Pacific. Its exceptional range of natural phenomena, rich terrestrial and marine diversity, and an ecosystem developed from submarine volcanic activity all make it an ideal destination for a rejuvenating retreat in nature.