This week we take inspiration from stars of the big screen Gregory Peck and Audrey Hepburn, who spent a wonderful day exploring the sites of Rome in the classic 1953 romantic comedy, Roman Holiday.
However, we are extending the adventure to encompass the whole of Italy. This fascinating country is home to a plethora of cultural attractions and ancient sites, coastal and mountain adventures, along with some of the world's best food and wine experiences.
Let us craft your own 'Italian holiday' encompassing the very best that Italy has to offer. From Rome to Puglia, Tuscany to Milan or Lake Como to the Dolomites, see below a selection of the best experiences and accommodation offerings available in Italy right now.
To book your Italian Holiday, get in touch with one our friendly and knowledgeable travel professionals by emailing enquiries@jigsawtravel.com.au.
Rome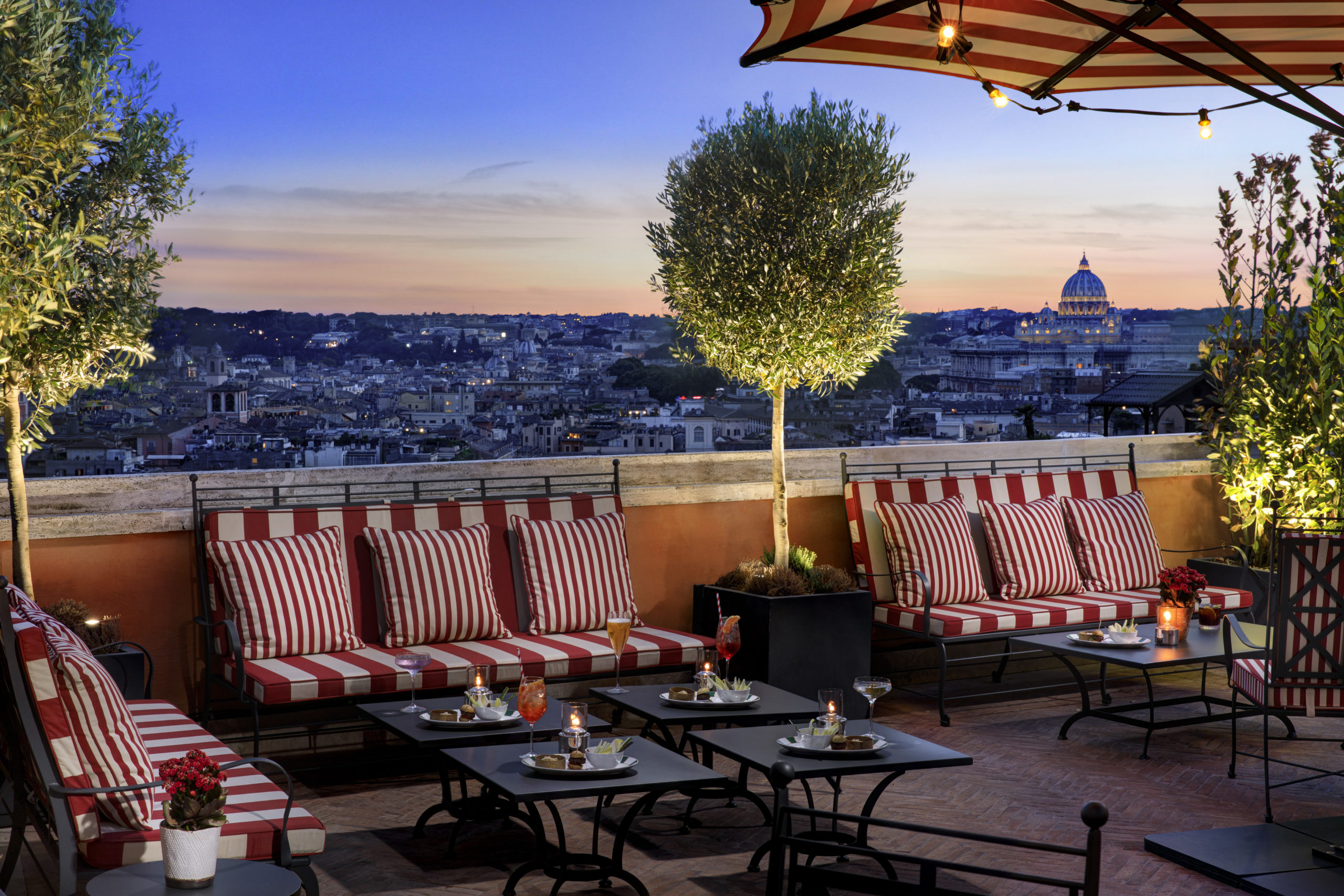 Begin your Italian holiday in the heart of where it all began, Rome. Discover the fascinating history of the ancient Romans on a vespa tour. Take in ancient wonders and significant sights such as the Colosseum, the Pantheon, the Trevi Fountain and Castel Sant'Angelo (just to name a few).
After a day of exploring, check in to one of Rome's most sought after new accommodation offerings, the Hotel de la Ville. Perfectly positioned in the heart of the Emerald City, this luxurious 5-star hotel is located within an 18th century palazzo atop the Spanish Steps. 
End your day in room at the De La Ville's glamorous rooftop terrace. Known as the Cielo Terrace, this restaurant and bar is the ultimate hot-spot from which to admire Rome's historic skyline.
Puglia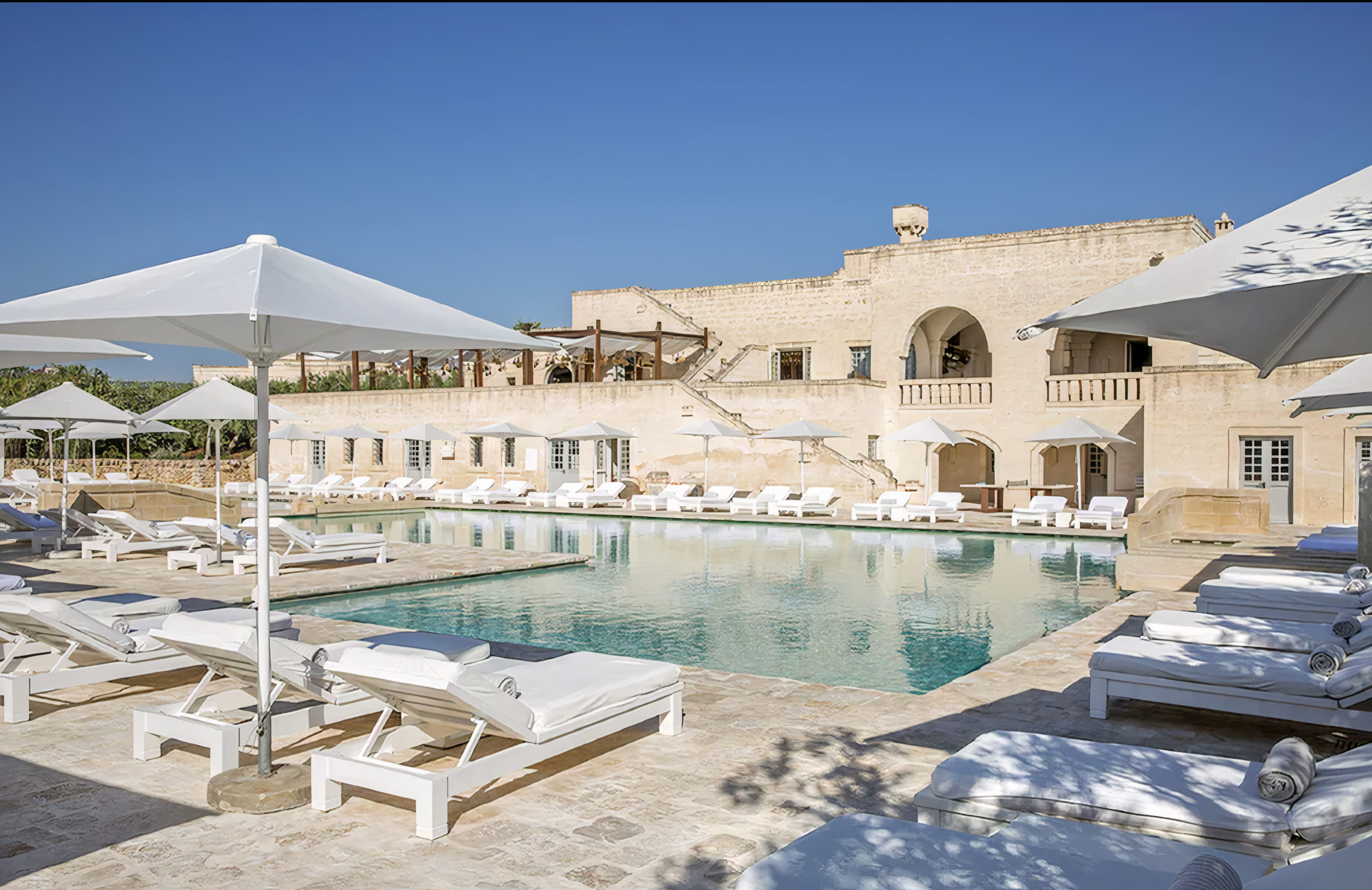 It's time to explore the rugged coast of Puglia. Affectionately known as the 'spur' in Italy's boot, this beautiful area is famous for its delicious food, fascinating culture and its seemingly endless stretches of Mediterranean coast line. Here you can fill up on tasty and authentic Italian pizza, peddle through olive groves and learn the art of making mozzarella. 
For a truly authentic Puglian experience, spend a night or two at Borgo Egnazia. 
Built in the style of a traditional Apulian village, this luxurious offering was created using traditional craftsmanship blended sympathetically with the local architecture and history that typifies this undiscovered region of Italy. Choose from the superb luxury collection of villas, townhouses, hotel rooms and suites and dine on the finest local cuisine at Due Camini, the hotel's own Michelin star restaurant.
Tuscany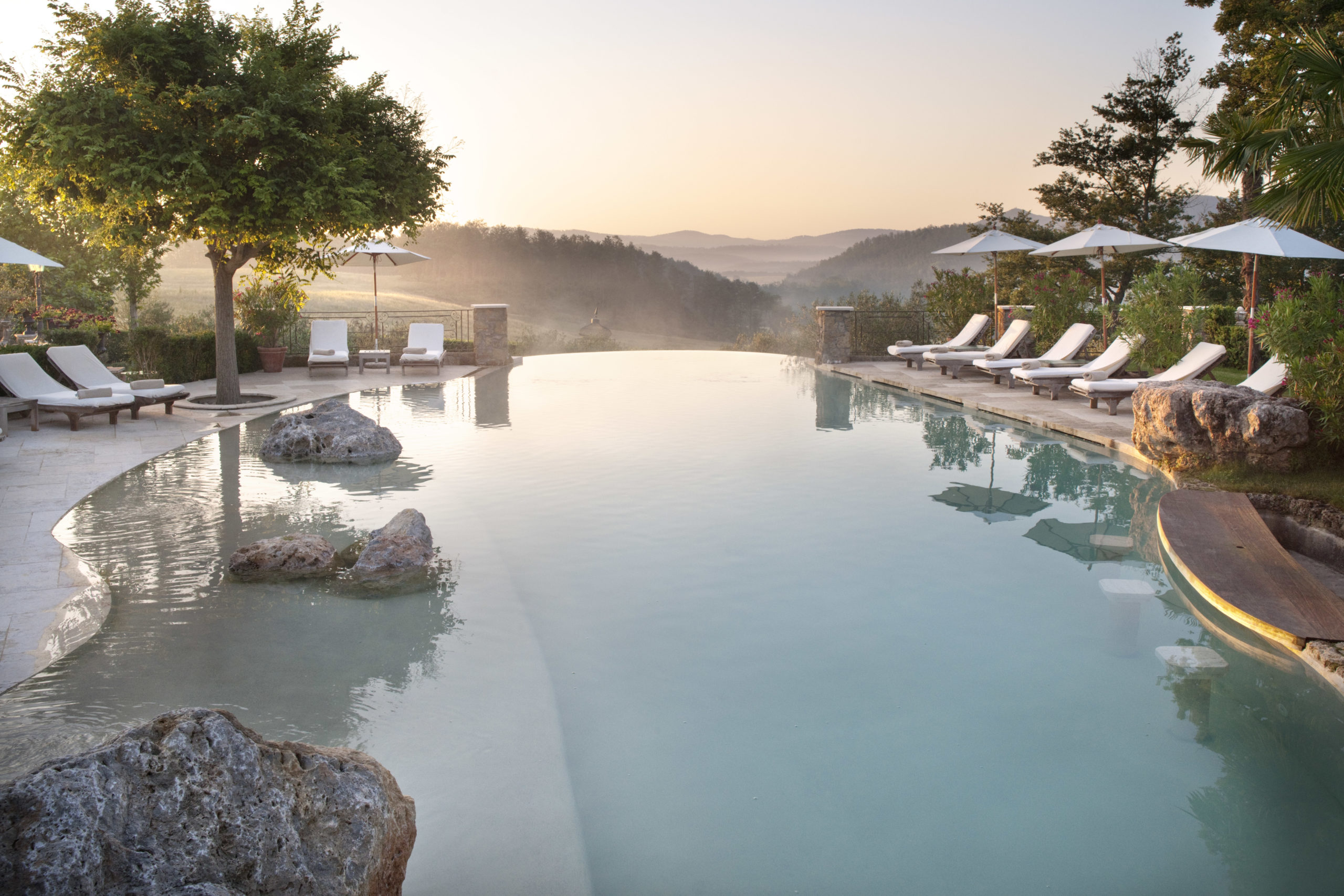 For a truly sensational food and wine fix, Tuscany is a must-visit destination for your Italian holiday. Here, ancient villages sit in stunning natural locations, providing the ideal backdrop for a culinary adventure in a region famed for its outstanding food and wine offering. 
A popular activity when visiting Tuscany is joining a wine tour of the San Gimignano area. This wine region is famous for producing Vernaccia, considered one of Italy's finest white wines. Meet with the makers and sip on fine wines as you explore this remarkable area. 
Base yourself at Relais Borgo Santo Pietro in the heart of Tuscany. Once a healing stopover for medieval pilgrims, nowadays this 800-year-old luxury farmhouse hotel provides a modern sanctuary for discerning travellers.
Milan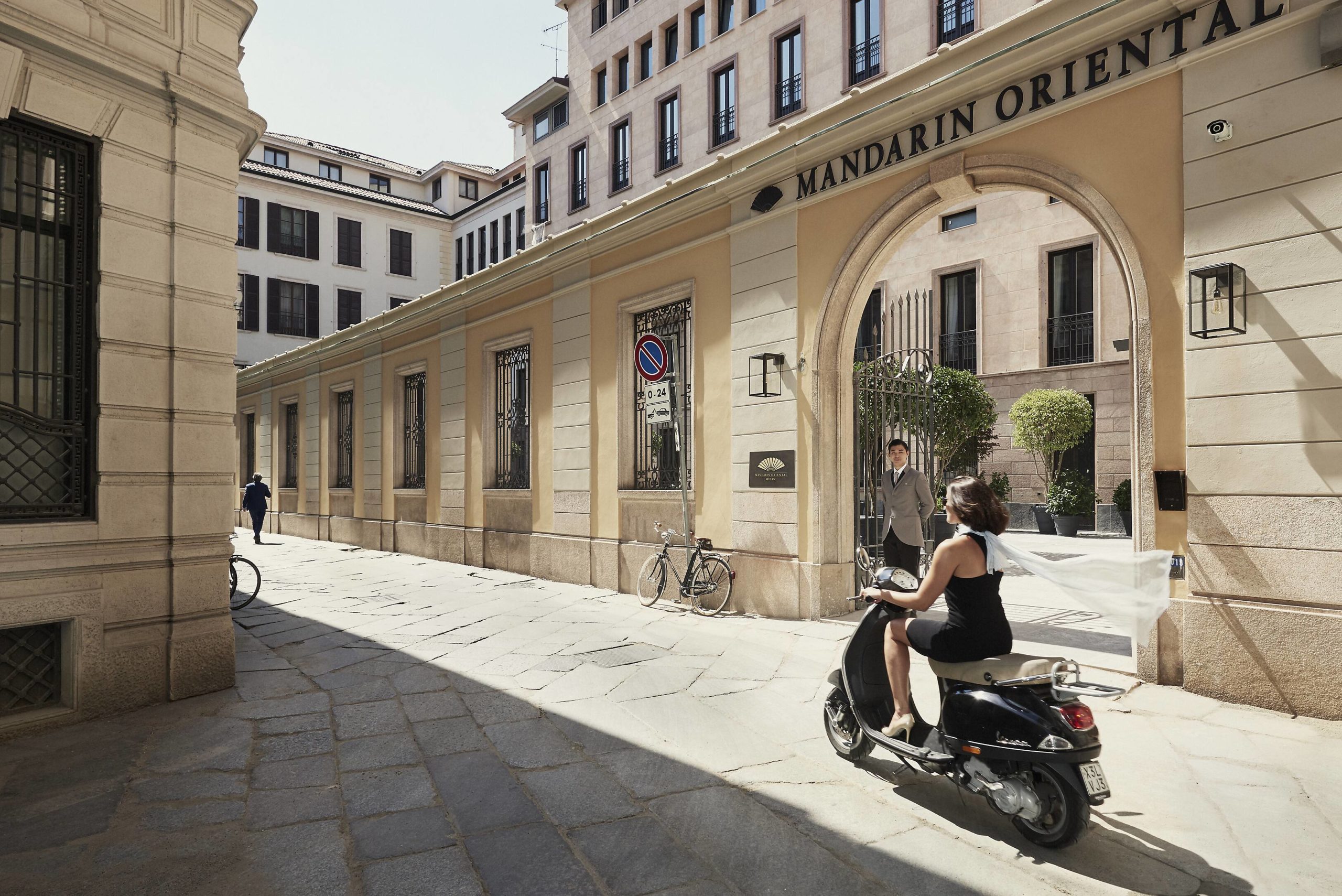 Further north, the fashionable city of Milan is far more than just a shoppers' heaven. Here you will find museums, galleries and significant sites such as the Duomo di Milano. After shopping to your hearts content and refreshing your wardrobe, book an exclusive guided tour of Leonardo Di Vinci's Last Supper, arguably one of the most significant religious artworks in the world.
Base yourself in the heart of the action at the Mandarin Oriental Milan, a short walk from the city's most exclusive shopping strips. With Michelin-starred gastronomy, contemporary design, a sublime spa, sumptuous accommodation, an evocative atmosphere and modern amenities, this stylish hotel is the epicenter of Milanese hospitality.
Lake Como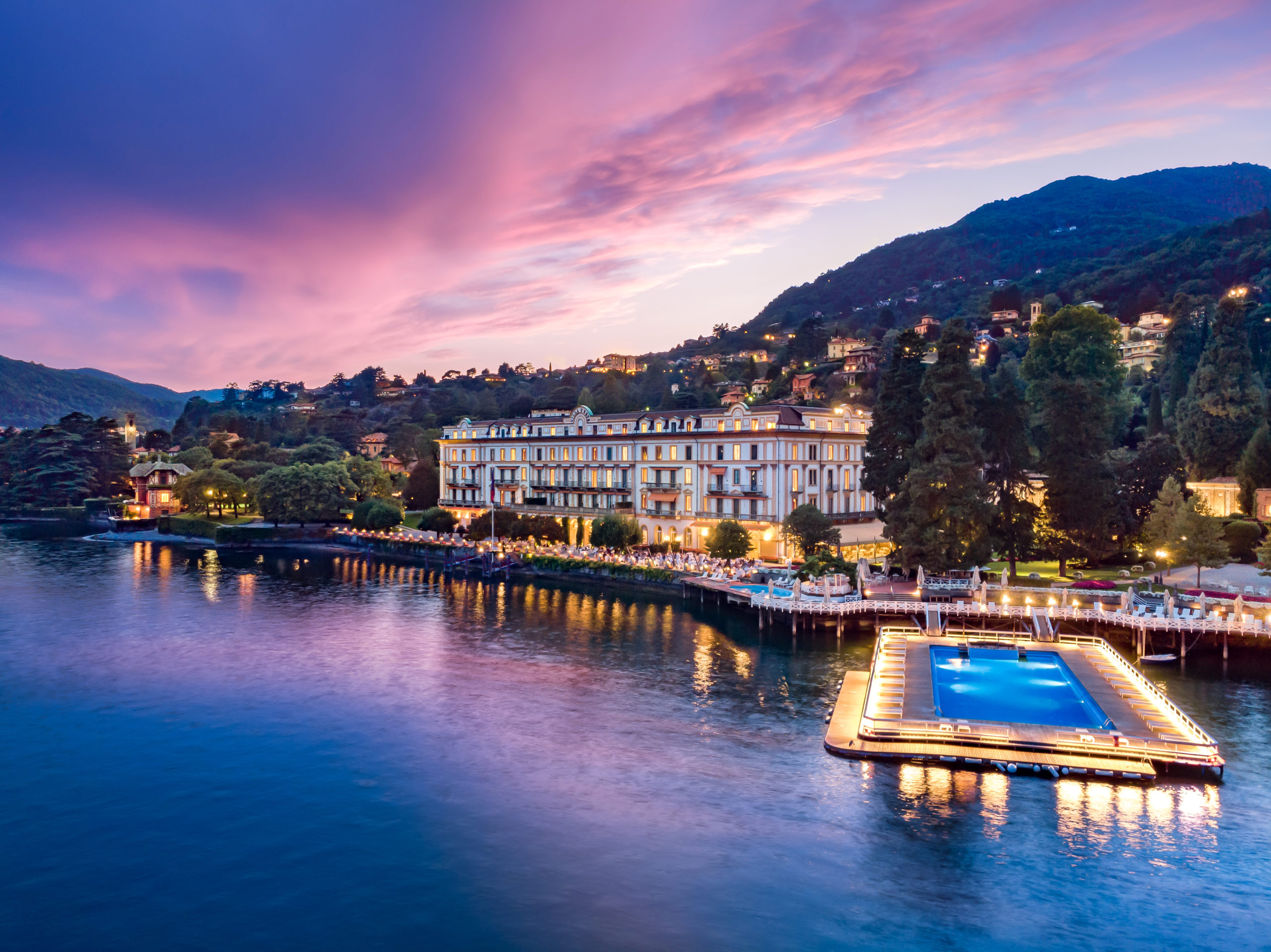 The ideal holiday should of course include some 'me' time. The perfect location for this is the beautiful and charming Lake Como, located at the foot of the Italian Alps. Spend a few days enjoying some well-deserved downtime at the iconic Villa d'Este. This famed five-star resort was for centuries a residence of the aristocracy – princesses, marquises, sultans and tsars. Since 1873, it has operated as a resort, welcoming a wealth of celebrities and luxury travellers. The hotel celebrates 150 years of business this year and will be open for Christmas for the first time. If you're lucky you might even get to share a Nespresso with George Clooney, one of Lake Como's most famous residents.
The Dolomites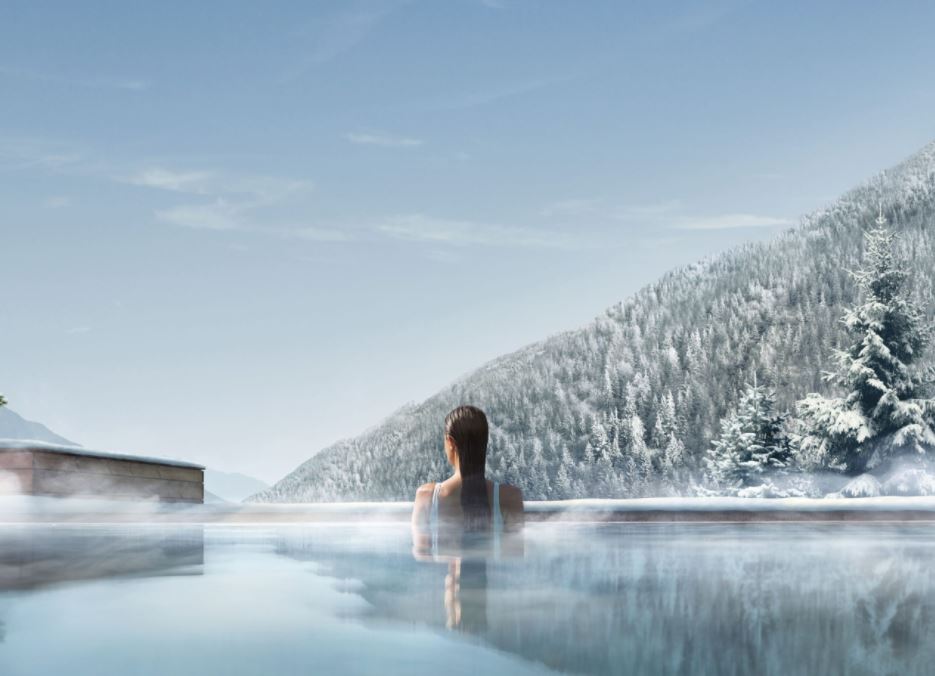 If you are seeking a true wellness experience, look no further than Lefay Resort & SPA Dolomiti. Set amongst the splendid scenery of the Dolomites, declared by UNESCO a 'World Heritage Site', this luxury mountain lodge provides the perfect location to unwind. Explore the surrounding mountains or treat yourself at Lefay SPA – which boasts an impressive 5,000sqm of natural wellbeing and innovation.
Where to next…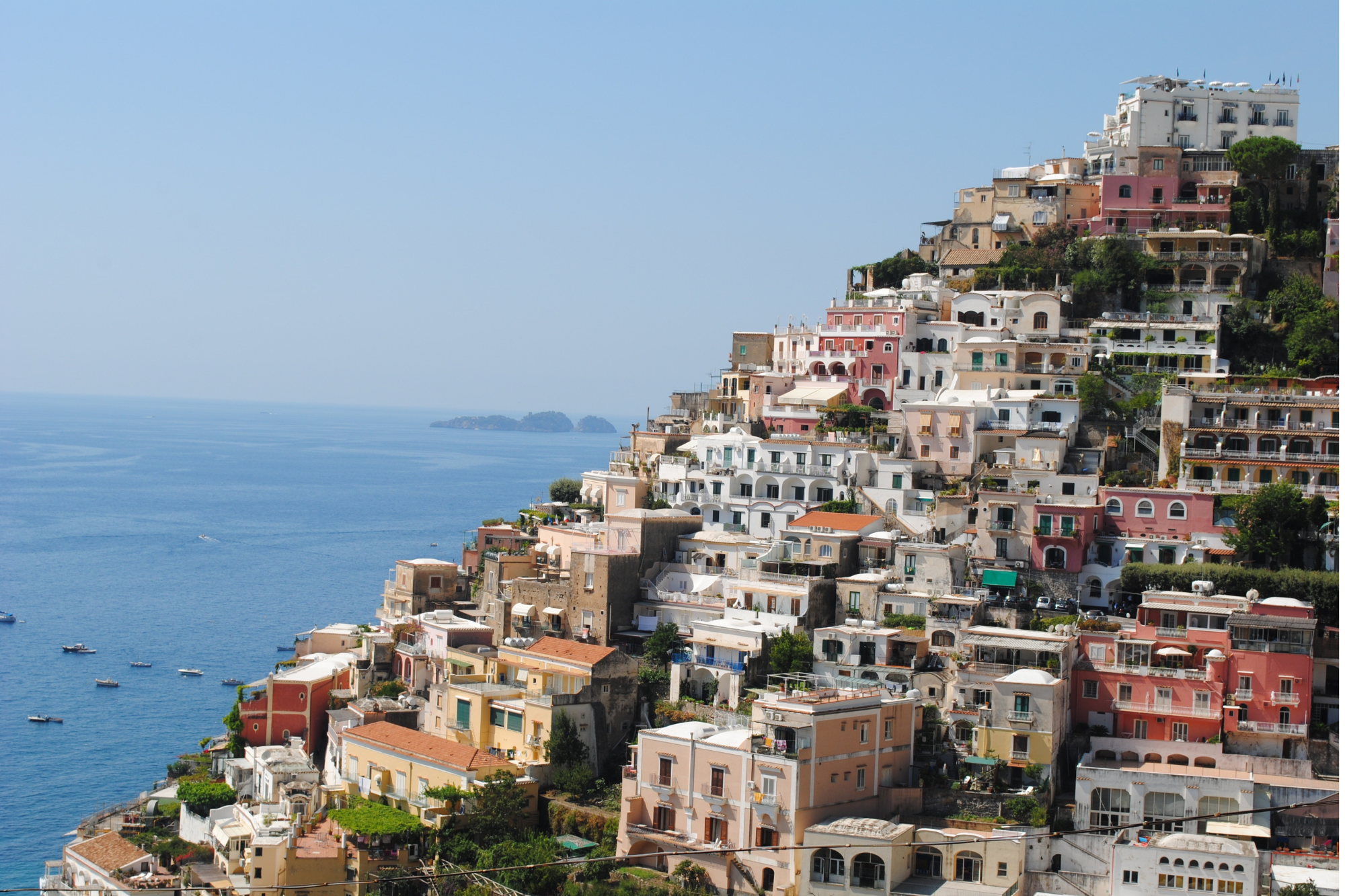 The above is just a snapshot of the many amazing experiences and destinations you can visit whilst in Italy. There are many other popular places to visit, such as the Amalfi Coast, Sicilian Islands, Venice, Verona and more. Get in touch with one of the knowledgeable team at Jigsaw Travel and we'll craft a bespoke itinerary for you.